Search
Search results for ''
Find a Geriatrician in Western Australia
39 results found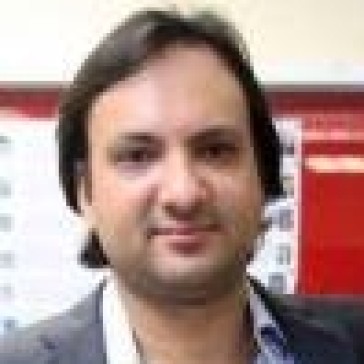 Unit 2 / 876 Wanneroo Road,
Wanneroo, WA 6065
Bulk Billing
Patients with Medicare cards (usually Australian residents) will have no out-of-pocket costs for standard appointments with bulk billing practitioners (in most cases), as it will be billed directly to Medicare.
Ok, got it
Bilk Billing
AGPAL
This practice is accredited by Australian General Practice Accreditation Limited (AGPAL). This accreditation is awarded to general practices which achieve nationally recognised standards.
These standards focus on health care quality and patient safety. More about AGPAL
Ok, got it
AGPAL
Dr Singh is a male GP with a special interest in Chronic Diseases, Geriatrics, Skin Cancer Detection and Treatment (Medical and Surgical) and Dermatology.
Dr Singh holds a Dipolma in Dermatology Cert Skin Cancer Management.
Go to Profile
36 Learoyd Street,
Mount Lawley, WA 6050
Hollywood Medical Centre,
suite 29 / 85 Monash Avenue,
Nedlands, WA 6009
St John of God Mt Lawley Hospital Medical Centre,
Suite 11, Level 1 / 2 Ellesmere Road,
Mount Lawley, WA 6050
Fremantle Hospital,
Alma Street,
Fremantle, WA 6160
Joondalup Health Campus,
Grand Boulevard and Shenton Avenue,
Joondalup, WA 6027
Joondalup Health Campus Specialist Medical Centre,
Suite 203 / 60 Shenton Avenue,
Joondalup, WA 6027
Hollywood Specialist Centre,
Suite 17 / 85 Monash Avenue,
Nedlands, WA 6009
Hollywood Private Hospital,
Hugh Edward''s Ward West / Monash Ave,
Nedlands, WA 6009
Hollywood Medical Centre,
suite 29 / 85 Monash Avenue,
Nedlands, WA 6009
Hollywood Specialist Centre,
Suite 3 / 85 Monash Avenue,
Nedlands, WA 6009
Ainslee House,
Level 6 / 48 Murray Street,
Perth, WA 6000
Bentley Hospital,
33 Mills Street,
Bentley, WA 6102