Geriatrician in Adelaide Metro
Search
Search results for ''
Appointments available as soon as possible, even if they're a little outside your location.
5 results found
Unley
(08) 8272 8266
(08) 82...
Map
Hughes Clinic,
160 Unley Road, Unley, SA 5061
AGPAL
This practice is accredited by Australian General Practice Accreditation Limited (AGPAL). This accreditation is awarded to general practices which achieve nationally recognised standards.
These standards focus on health care quality and patient safety. More about AGPAL
Ok, got it
AGPAL
Dr Neil Brice
MBBS, FRACGP
Dr Neil Brice consults four mornings per week at Hughes Clinic. His area of special interest is
geriatrics and he devotes significant consulting time and support to a number of local residential aged
care facilities. He also assists several general surgeons, primarily at St Andrew's Hospital, on 2 or 3
days per week. Dr Brice is a director of the clinic and its longest-serving doctor.
Go to Profile
Bedford Park
1300 437 428
1300 43...
Map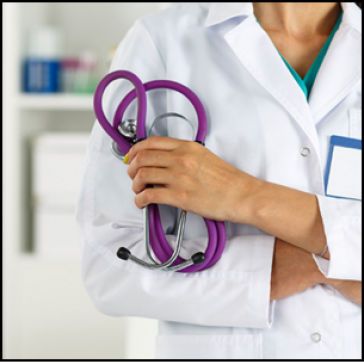 Flinders Private Hospital,
1 Flinders Drive, Bedford Park, SA 5042
Bedford Park
1300 437 428
1300 43...
Map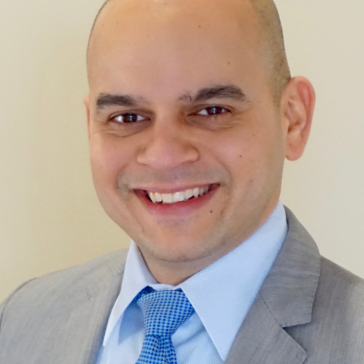 SA Geriatrics,
1 Flinders Drive, Bedford Park, SA 5042
Dr Ashwin Shukla is an Australian trained Geriatrician, working with SA Geriatrics, who provides both public and private hospital services to the Southern Region of Adelaide, through the Flinders Private Hospital, Repatriation General Hospital and Flinders Medical Centre.
Diagnosing and managing memory disorders and dementias. Falls assessments and falls preventions strategies. Managing complex and multiple comorbidities in the elderly. Community Geriatrics – Nursing home visits & Home visits. Managing Polypharmacy and medication optimisation. Capacity Assessments (Decision making capacity in patients with Dementia)....
Go to Profile
Adelaide
(08) 8222 4000
(08) 82...
Map
Royal Adelaide Hospital,
North Terrace, Adelaide, SA 5000
Woodville South
(08) 8244 4105
(08) 82...
Map
QE Specialist Centre,
35 Woodville Road, Woodville South, SA 5011
Browse by location
Browse by gender