Search
Search results for ''
Find an Endocrinologist in New South Wales
Appointments available as soon as possible, even if they're a little outside your location.
33 results found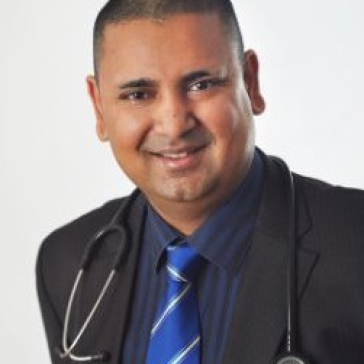 Shop 1-2 / 22-24 Pearl Street,
Kingscliff, NSW 2487
Dr Algenes Aranha is a consultant in General Medicine, Diabetes, Endocrinology, and Gestational Diabetes.
Go to Profile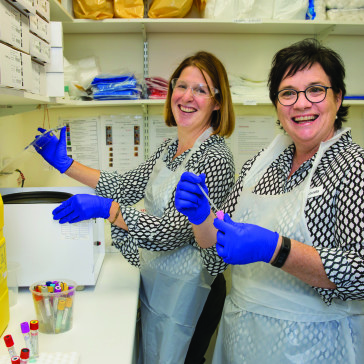 Level 1 / 41 Llewellyn Street,
Merewether, NSW 2291
We are a team of diabetes specialists, dedicated to providing patients in Newcastle and the Hunter region with complete diabetes care. We focus on treating you on an individual needs basis, and equip you with the ongoing support to manage your diabetes both effectively...
Endocrinology Diabetes Education Nutrition and Dietetics Clinical Trials Pathology
Go to Profile
10-12 Bellevue Avenue,
Lakemba, NSW 2195
Bulk Billing
Patients with Medicare cards (usually Australian residents) will have no out-of-pocket costs for standard appointments with bulk billing practitioners (in most cases), as it will be billed directly to Medicare.
Ok, got it
Bilk Billing
AGPAL
This practice is accredited by Australian General Practice Accreditation Limited (AGPAL). This accreditation is awarded to general practices which achieve nationally recognised standards.
These standards focus on health care quality and patient safety. More about AGPAL
Ok, got it
AGPAL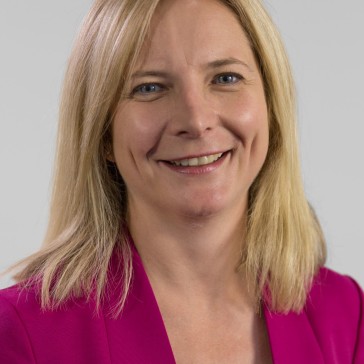 Level 1 / 41 Llewellyn Street,
Merewether, NSW 2291
Claire is originally from London and completed her undergraduate medical training at the University of...
Claire completed her endocrinology training at the John Hunter Hospital and Royal Darwin Hospital and started in private practice in 2008. She has admitting rights to Lingard Hospital, Lake Macquarie Private Hospital and Newcastle Private Hospital.
Go to Profile
20-22 Mons Road,
Westmead, NSW 2145
384 Victoria Street,
Darlinghurst, NSW 2010
St George Hospital,
Pritchard Wing, 3rd Floor / Gray Street,
Kogarah, NSW 2217
35 Norval Street,
Auburn, NSW 2144
151 Hawkesbury Road,
Westmead, NSW 2145
St Vincent's Clinic,
Suite 709, Level 7 / 438 Victoria Street,
Darlinghurst, NSW 2010
384 Victoria Street,
Darlinghurst, NSW 2010
806 Anzac Parade,
Maroubra, NSW 2035
384 Victoria Street,
Darlinghurst, NSW 2010
31 Hills Street,
Gosford, NSW 2250
Specialist Medical Centre,
Suite 209 / 343 Pacific Highway,
Coffs Harbour, NSW 2450
Ground Floor / 1 Rawson Street,
Wollongong, NSW 2500
Lismore Private Day Surgery,
79 Uralba Street,
Lismore, NSW 2480
Maitland Private Hospital,
173 Chrisholm Road,
East Maitland, NSW 2323
Suite 2 / 23 Merewether Street,
Merewether, NSW 2291
3 Hampden Avenue,
Orange, NSW 2800
57 Lake Road,
Port Macquarie, NSW 2444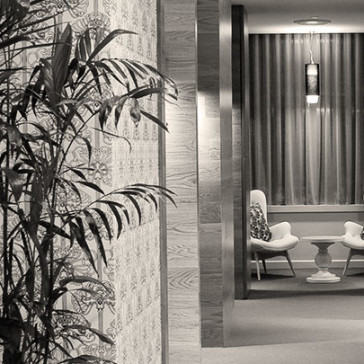 Level 2 / 321 Kent Street,
Sydney, NSW 2000
Level 5 / 22 Darley Road,
Manly, NSW 2095
Suite 101 / 10 Norbrik Drive,
Bella Vista, NSW 2153
173-175 Bigge Street,
Liverpool, NSW 2170
Finding an Endocrinologist in NSW who's right for you and your level of health cover is easy with HealthEngine.
We provide comprehensive information on Endocrinologists available in and around NSW, including real patient reviews, accreditations, contact details, staff profiles, opening hours, pricing and payment info and much more.
From initial consultations to treatment plans, we connect you with the best Endocrinologist and medical clinics in NSW when you need it the most.
Browse by location
Browse by gender
Help