Search
Search results for ''
Find a Dental Technician in Australia
Appointments available as soon as possible, even if they're a little outside your location.
5 results found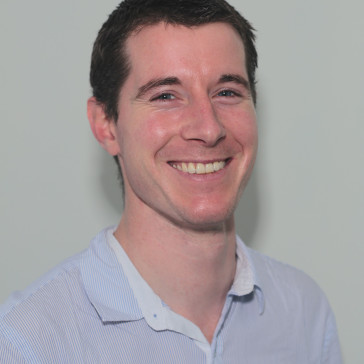 Northern Dental Specialties,
1 / 1731 Pittwater Rd,
Mona Vale, NSW 2103
James Dr Giblin's brother, and is a dental ceramist who has been in the job for 12 years and has a great eye for detail and shows great pride in his work! The close relationship they have together allows them to collaborate closely in the making of all the teeth, dentures and other devices that are made in house here.
Go to Profile
Dental Fresh,
Level 7 / 332-342 Oxford Street,
Bondi Junction, NSW 2022
Dr Rick Lazar - Prosthodontist,
55 Colin Street,
West Perth, WA 6005
Teeth Solutions,
22 Watt Street,
Sunshine, VIC 3020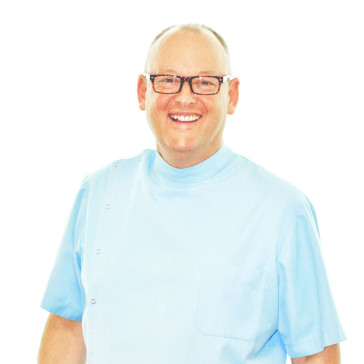 Geelong Denture Care Centre,
62 Ryrie Street,
Geelong, VIC 3220
Finding a Dental Technician in Australia who's right for you and your level of health cover is easy with HealthEngine.
We provide comprehensive information on Dental Technicians available in and around Australia, including real patient reviews, accreditations, contact details, staff profiles, opening hours, pricing and payment info and much more.
From initial consultations to treatment plans, we connect you with the best Dental Technician and medical clinics in Australia when you need it the most.
Help