Search
Search results for ''
Find a Dental Technician in Australia
Appointments available as soon as possible, even if they're a little outside your location.
5 results found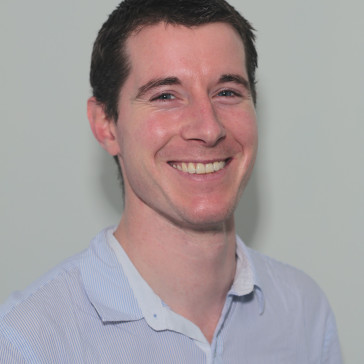 Northern Dental Specialties,
1 / 1731 Pittwater Rd, Mona Vale, NSW 2103
AGPAL
This practice is accredited by Australian General Practice Accreditation Limited (AGPAL). This accreditation is awarded to general practices which achieve nationally recognised standards.
These standards focus on health care quality and patient safety. More about AGPAL
Ok, got it
AGPAL
James Dr Giblin's brother, and is a dental ceramist who has been in the job for 12 years and has a great eye for detail and shows great pride in his work! The close relationship they have together allows them to collaborate closely in the making of all the teeth, dentures and other devices that are made in house here.
Go to Profile
Dental Fresh,
Level 7 / 332-342 Oxford Street, Bondi Junction, NSW 2022
Dr Rick Lazar - Prosthodontist,
55 Colin Street, West Perth, WA 6005
Teeth Solutions,
22 Watt Street, Sunshine, VIC 3020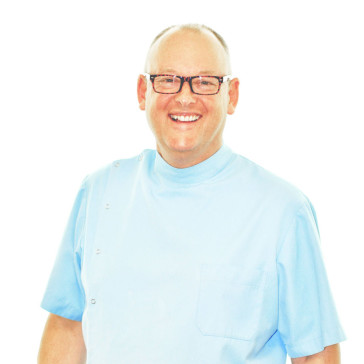 Geelong Dental Group,
Level 1 199 / 199 Moorabool Street, Geelong, VIC 3220
Help