Clinical Nurse Specialist in
Search
Search results for ''
Find a Clinical Nurse Specialist in Australia
Appointments available as soon as possible, even if they're a little outside your location.
12 results found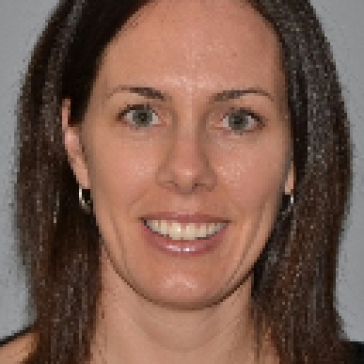 14 Drummond Street North,
Ballarat, VIC 3350
Theresa joined the MoleMap team in 2011 and works at Frankston and Beaumaris clinics. She is committed to providing a highly professional and welcoming service for her patients. Theresa has also worked as a practice nurse at Frankston Dermatology Practice where she has assisted the Dermatologists working with skin cancer patients.
She has experience in a variety of nursing areas and worked in Neonatal Intensive Care for 10 years,before pursuing her interest in Dermatology and Skin Cancer Specialist Nursing. Theresa has recently achieved an advanced melanographer practice certificate.
Go to Profile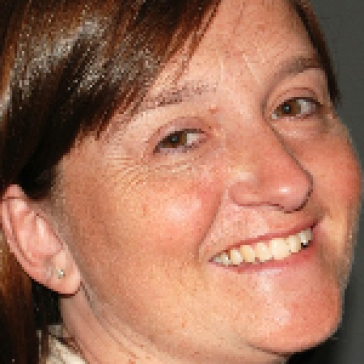 Shop 7 / 7-11 Clarke Street,
Crows Nest, NSW 2065
Mary has been a registered nurse since 1991, training at Australian Catholic University, Sydney. In her early career Mary worked in the general nursing field. She then specialised in pathology collection and monitoring diagnostics. Before joining MoleMap Mary managed a pathology clinic in Lane Cove and worked concurrently as Fundraising Events Manager for HeartKids NSW for five years.
Go to Profile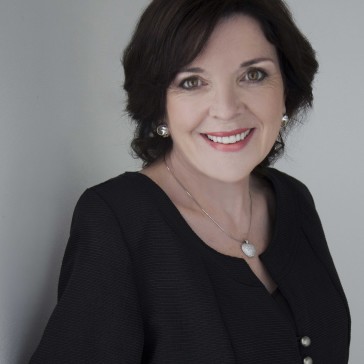 Suite 5.02 / 107 Ferry Road,
Southport, QLD 4215
Home of Dr. Maura McGill, Australia's Foremost Hormone Expert.
Do you struggle with any of these symptoms?
3. First Hormone Consultation? We offer a First Attendance Discount - $107 (NOTE: you must select "Clinical Assistant" in the "Practitioner" section).
Go to Profile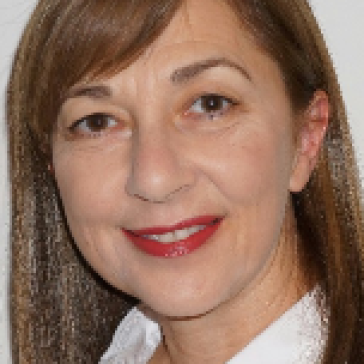 14 Drummond Street North,
Ballarat, VIC 3350
Maria is a UK trained registered nurse experienced in skin cancer nurse specialist practice, education and management. She joined MoleMap by Dermatologists in 2005 after moving from the UK. As well as her clinical manager responsibilities, Maria likes to maintain a hands on clinical role working regularly as a skin cancer nurse specialist at a variety of clinic sites.
Maria believes in the importance of a positive client experience within a welcoming professional environment. She ensures that the MoleMap nursing team continuously provides excellence in nursing practice.
Maria has experience in dermatology nursing and holds advanced practice qualifications in burns and plastic surgery nursing, community...
She is a member of the Australian Dermatology Nurses Association and the Skin Cancer College Australia and has had a consultative role in development of skin cancer education initiatives for Australian dermatology nurses.
Go to Profile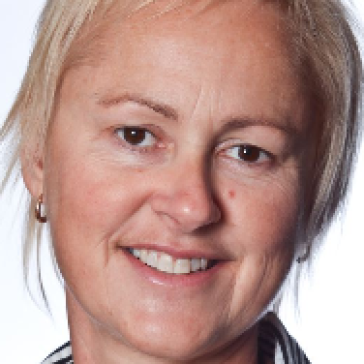 220-228 Thirteenth Street,
Mildura, VIC 3500
Trudie is a registered nurse with 30 years general nursing experience, having worked both clinically and in more recent years in senior management roles, across her career. As a result of a desire to return to a clinical role, Trudie has commenced working as a MoleMap melanographer. Dealing directly with patients once again has allowed her to foster her passion for delivering exceptional customer service, and enjoy her role in primary health care.
She is a member of the Australian Primary Health Care Nurses Association and Australian Dermatology Nurses Association. Trudie is thrilled at being able to bring MoleMap to her community now as a permanent clinic.
Go to Profile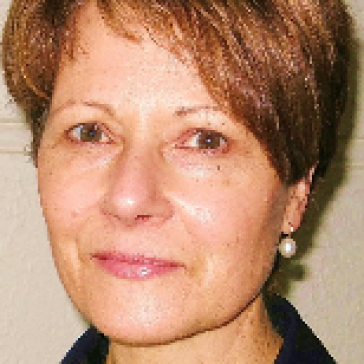 Suite 1, Level 4 / 60 Albert Road,
South Melbourne, VIC 3205
Pam has been an integral member of the MoleMap team since 2008. Through her exemplary practice she was promoted to lead skin cancer nurse specialist. In this senior position she provides an inspirational and supportive role within the MoleMap team, ensuring that professional standards are maintained.
Pam regularly works at MoleMap clinics in Melbourne and regional Victoria and provides locum cover for interstate clinics. She has an Advanced Melanographer...
Pam trained at The Alfred and has many years of registered nursing experience in theatre and also private practice. She also holds an Advanced Diploma of Photography, majoring in Photojournalism.
Go to Profile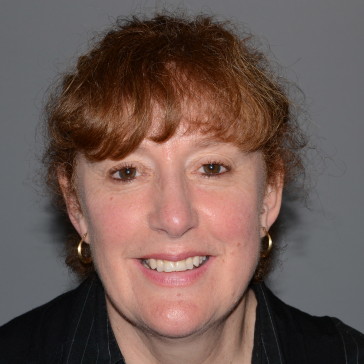 14 Drummond Street North,
Ballarat, VIC 3350
Fiona has worked at MoleMap Ringwood Clinic since 2006. She is one of MoleMap Australia's most long serving and experienced skin cancer nurse specialists and holds an advanced skin cancer nurse specialist practice certificate. Fiona also provides locum cover at other Melbourne clinics. She has been involved with the MoleMap Sun Health for Schools initiative and has been a speaker at
Before joining MoleMap, Fiona trained and then worked at the Alfred Hospital, Melbourne in a variety general nursing roles and areas along with working in the Aged Care sector as a Care Co-Ordinator for a number of years.
Go to Profile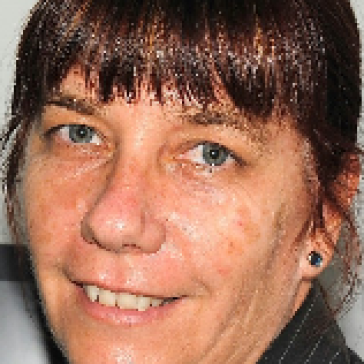 281-285 Ross River Road,
Aitkenvale, QLD 4814
In 2007 Janelle was recruited to run the Townsville MoleMap Clinic and is an enthusiastic and highly professional skin cancer nurse specialist. Janelle also regularly flew to Cairns to run an outreach clinic.
She has worked for a number of years as a dermatology nurse at the dermatology practice in Townsville. Janelle is working towards her Advanced Melanographer Practice certificate.
Janelle began her nursing career in Rockhampton, Central Queensland. She has experience in Paediatrics, Geriatrics and Remote Area Hospitals throughout Northern Territory and Northern Western Australia.
Go to Profile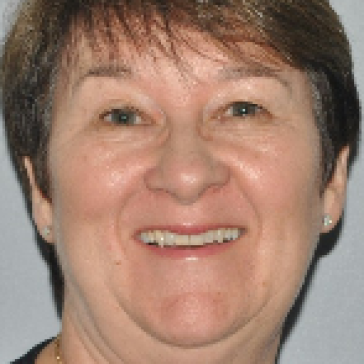 Specialist Consulting Suites,
20 Wyndham Street,
Shepparton, VIC 3630
In 2009 Jan Griffin joined ARC Plastic Surgery who specialize in treating all forms of skin cancers. Jan is the Practice Manager of the Shepparton Office of ARC. Her focus is on the management of skin related disorders and she trained as a skin cancer nurse specialist nurse shortly after joining ARC in order to offer MoleMap services to Shepparton and regional areas. Within the practice, MoleMap plays a vital role in the early detection of melanoma.
Jan's role as a skin cancer nurse specialist means she works closely with dermatologists, plastic surgeons and GP's to achieve good outcomes for her patients. Jan has recently achieved her Advanced Melanographer Certificate. She regularly attends dermatology and plastic surgery conferences
Jan's nursing experience spans 40 years and includes acute surgical...
Go to Profile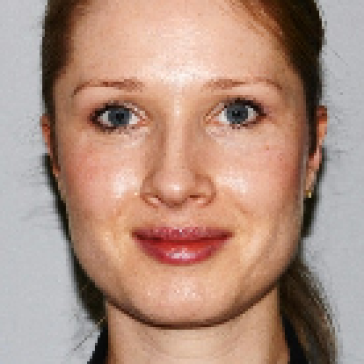 337 Payneham Road,
Marden, SA 5070
Belinda Haren has been working in skin cancer medicine for most of her career. She is passionate about her job and about providing patients with quality medical care. She joined the MoleMap team in 2012 as part of the first MoleMap clinic to open in South Australia.
Before joining she worked at various skin cancer clinics, gaining experience in the diagnosis and treatment of all forms of skin cancer. Belinda is a graduate of the University of South Australia, and holds Bachelor of Nursing. She has specialist training in dermoscopy and melanographer nursing, and is active in attending conferences and professional development seminars.
Go to Profile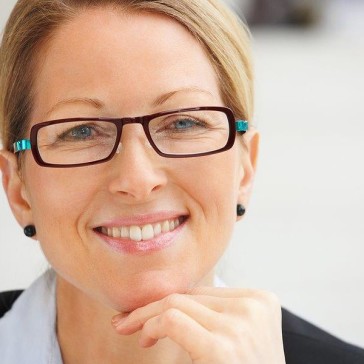 Suite 5.02 / 107 Ferry Road,
Southport, QLD 4215
80 Drummond Street,
Carlton, VIC 3053
Carolyn is one of our senior skin cancer nurse specialists and works across several Melbourne clinics. Carolyn is well known for her a welcoming professional manner and has been consistently recognised during her time with MoleMap for providing an excellent standard of care to her patients.
Carolyn commenced nursing in 1971 at the Alfred Hospital and has worked in several hospitals, including the skin cancer ward at Peter MacCullum hospital. She also worked for many years with the Royal District Nursing Service.
Carolyn holds certificates in Wound Management and Palliative Care and is a member of ANF and Australian Dermatology Nurses' Association.
Go to Profile
Finding a Clinical Nurse Specialist in Australia who's right for you and your level of health cover is easy with HealthEngine.
We provide comprehensive information on Clinical Nurse Specialists available in and around Australia, including real patient reviews, accreditations, contact details, staff profiles, opening hours, pricing and payment info and much more.
From initial consultations to treatment plans, we connect you with the best Clinical Nurse Specialist and medical clinics in Australia when you need it the most.
Help