Search
Search results for ''
Find a Breast Surgeon in Australia
Appointments available as soon as possible, even if they're a little outside your location.
82 results found

Hollywood Specialist Centre,
Suite 36 / 85 Monash Avenue,
Nedlands, WA 6009
Mr Karim Ghanim MB CHB FRACS
Mr Karim Ghanim specialises in breast cancer surgery, oncoplastic and reconstructive surgery. Completing subspecialty fellowship training in New South Wales, he returned to Perth with world-class experience in the latest breast/Oncology and minimally invasive surgical techniques.
Karim is a fellow of Australasian College of Surgeon with extensive training in all field of general surgery. Karim completed 4 years advanced training course in general surgery in Perth in 2008. In 2009, he was appointed as a breast and general surgeon at Royal Perth Hospital, and then he undertook further advanced training in General Surgery at Wollongong Hospital including
Karim has dedicated his practice and training to establish a full service to a breast and oncology surgery knowing this...
Royal Australasian College of Surgeons (RACS) Royal Australian college of surgeons/ surgical oncology section. Breast Surgeon of Australia and New Zealand society. Academy of Surgical Educators. Accredited Diagnostic Imaging Service.
Go to Profile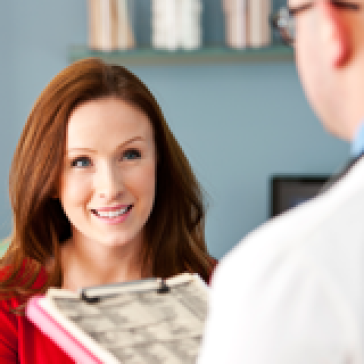 Mount Medical Centre,
Suite 5, Level 3 / 140 Mounts Bay Road,
Perth, WA 6000
We believe accurate assessment of breast symptoms leading to early diagnosis is the key to successful management of breast cancer. The Perth Breast Clinic is operated by breast physicians who are doctors with an interest and expertise in diseases of the breast.
The clinic offers a co-ordinated assessment of new breast symptoms, breast screening and counselling for high risk patients, as well as ongoing follow-up after breast cancer treatment.
Our Team
Go to Profile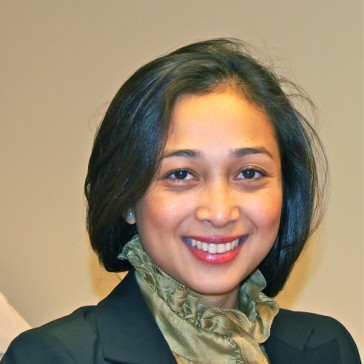 Hollywood Specialist centre,
95 Monash Avenue,
Nedlands, WA 6009
17 Richardson Street,
West Perth, WA 6005
The Leederville Clinic,
52 Oxford Close,
West Leederville, WA 6007
Box Hill Hospital,
51 Nelson Road,
Box Hill, VIC 3128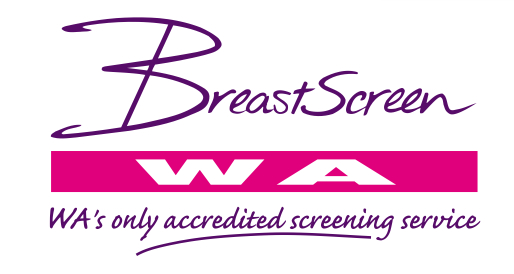 Fremantle
City House,
Second Floor / 22 Queen Street,
Fremantle, WA 6160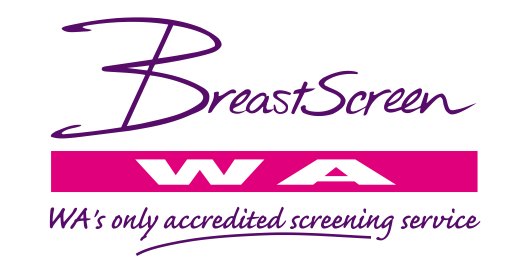 Perth
50 Murray Street,
Perth, WA 6000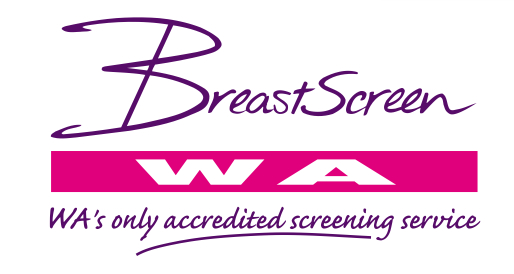 Midland
Shop 14 / 27 Old Great Northern Highway,
Midland, WA 6056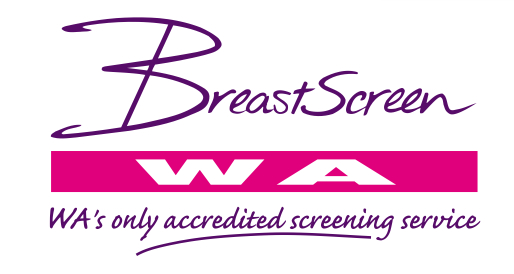 Joondalup
129 Reid Promenade,
Joondalup, WA 6027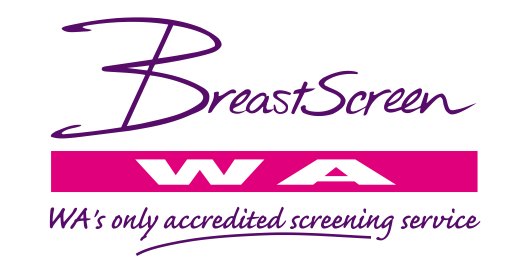 Rockingham
Unit 2 / 12 Leghorn Street,
Rockingham, WA 6168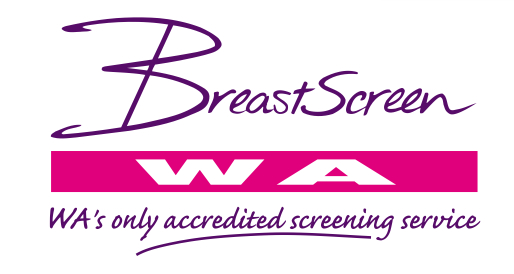 Mirrabooka
Mirrabooka Specialist Centre,
29 Yirrigan Drive,
Mirrabooka, WA 6061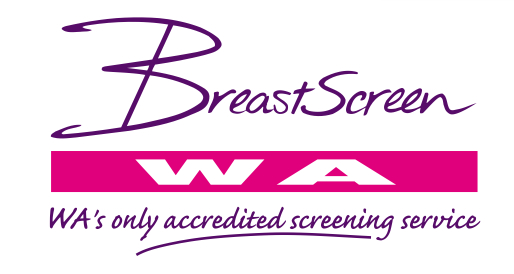 Padbury
Hepburn Heights Shopping Centre,
Unit 8 Specialist Consulting Suite / 6 Blackwattle Parade,
Padbury, WA 6025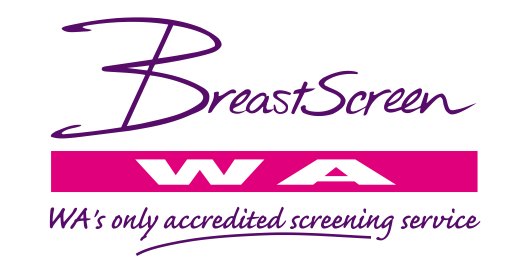 Cannington
Prime West Cannington,
Unit 15 / 1490 Albany Highway,
Cannington, WA 6107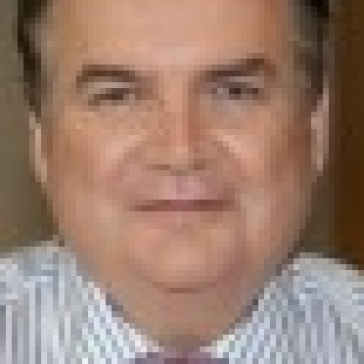 15 Railway Road,
Subiaco, WA 6008
Suite 4 or 5? / 3 Everton Road,
Strathfield, NSW 2135
Lidia Perin Memorial Hospital,
12 Napier Close,
Deakin, ACT 2600
St Vincent's Clinic,
Suite 706, Level 7 / 438 Victoria Street,
Darlinghurst, NSW 2010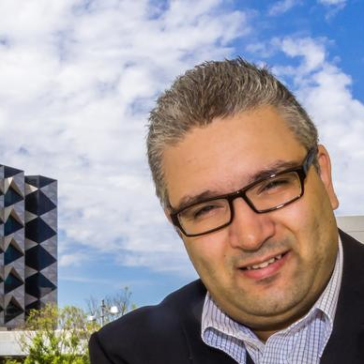 SJOG Wexford Medical Centre,
Suite 78, Level 5 / 3 Barry Marshall Parade,
Murdoch, WA 6150
Centric Park,
Suite 127 / 4 Hyde Parade,
Campbelltown, NSW 2560
44 Elizabeth Street,
Camden, NSW 2570
St John of God Hospital,
Suite C203 / 12 Salvado Road,
Subiaco, WA 6008
Premion Place,
Level 6 / 39 White Street,
Southport, QLD 4215
Suite 2 / 132 Pacific Highway,
Roseville, NSW 2069
Seascape,
22-26 Fisher Road,
Dee Why, NSW 2099
Finding a Breast Surgeon in Australia who's right for you and your level of health cover is easy with HealthEngine.
We provide comprehensive information on Breast Surgeons available in and around Australia, including real patient reviews, accreditations, contact details, staff profiles, opening hours, pricing and payment info and much more.
From initial consultations to treatment plans, we connect you with the best Breast Surgeon and medical clinics in Australia when you need it the most.
Help