Search
Search results for ''
Find an Art Therapist in Australia
Appointments available as soon as possible, even if they're a little outside your location.
4 results found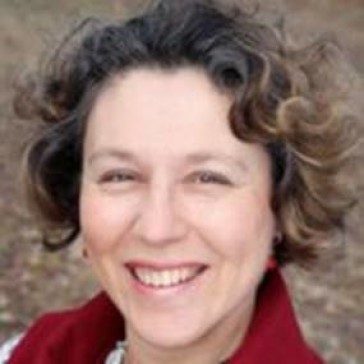 The Possums Clinic,
109 Gladstone Road,
Highgate Hill, QLD 4101
Paediatric music therapist
Dr Jeanette Kennelly is a music therapist, academic, and professional supervisor who has worked and published across a range of paediatric clinical areas. Jeanette was the inaugural senior music therapist at the Royal Children's Hospital, Brisbane between 1995 and 2009 and was an academic lecturer/tutor in music therapy at the University of Queensland between 2003 and 2015. Her current private practice is based on the use of collaborative, person-centred and strength-based models. Jeanette specializes in the fields of paediatric neuro-rehabilitation and professional supervision, and maintains a strong belief in the transformative medium of music as a way of creating...
Go to Profile
225-227 Sneydes Road,
Point Cook, VIC 3030
107 Elm Park Drive,
Hoppers Crossing, VIC 3029
Yarra City Psychology,
495 Swan Street,
Richmond, VIC 3121
Finding an Art Therapist in Australia who's right for you and your level of health cover is easy with HealthEngine.
We provide comprehensive information on Art Therapists available in and around Australia, including real patient reviews, accreditations, contact details, staff profiles, opening hours, pricing and payment info and much more.
From initial consultations to treatment plans, we connect you with the best Art Therapist and medical clinics in Australia when you need it the most.
Help