Addiction Medicine Physician in
Search
Search results for ''
Find an Addiction Medicine Physician in Australia
7 results found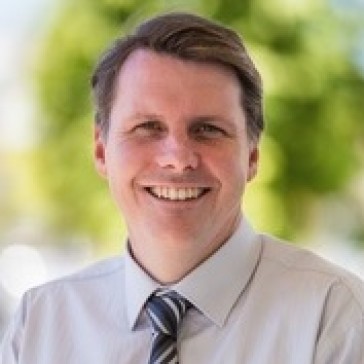 Cnr Ipswich & Ekibin Road
,
Annerley, QLD 4103
AGPAL
This practice is accredited by Australian General Practice Accreditation Limited (AGPAL). This accreditation is awarded to general practices which achieve nationally recognised standards.
These standards focus on health care quality and patient safety. More about AGPAL
Ok, got it
AGPAL
Dr Christian Rowan is an Addiction Medicine Specialist and a General Practitioner with Smart Clinics.
Go to Profile Toowong Village Shopping Centre,
Level 1 / 9 Sherwood Road
,
Toowong, QLD 4066 Unit 1 / 6 Abbotsford Street
,
West Leederville, WA 6007 36 Regent Street
,
Chippendale, NSW 2008 65 Townshend Road
,
Subiaco, WA 6008
54-62 Gertrude Street
,
Fitzroy, VIC 3065 85 Hackney Road
,
Hackney, SA 5069
Finding an Addiction Medicine Physician in Australia who's right for you and your level of health cover is easy with HealthEngine.
We provide comprehensive information on Addiction Medicine Physicians available in and around Australia, including real patient reviews, accreditations, contact details, staff profiles, opening hours, pricing and payment info and much more.
From initial consultations to treatment plans, we connect you with the best Addiction Medicine Physician and medical clinics in Australia when you need it the most.
Help