Addiction Medicine Physician in
Search
Search results for ''
Find an Addiction Medicine Physician in Australia
7 results found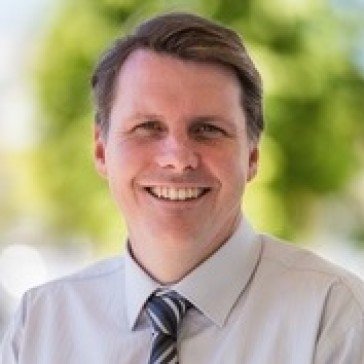 Cnr Ipswich & Ekibin Road,
Annerley, QLD 4103
AGPAL
This practice is accredited by Australian General Practice Accreditation Limited (AGPAL). This accreditation is awarded to general practices which achieve nationally recognised standards.
These standards focus on health care quality and patient safety. More about AGPAL
Ok, got it
AGPAL
Dr Christian Rowan is an Addiction Medicine Specialist and a General Practitioner with Smart Clinics.
Go to Profile
Help