This Practitioner Does Not List Appointments On HealthEngine
Unfortunately, Dr Vincent Cousins does not list their appointments for booking online.
Dr Vincent Cousins is a male ENT Specialist in Melbourne, VIC .
Nearby appointments
Below you'll find local practices with appointments available on HealthEngine.
Still Looking?
See ENT Specialists near Melbourne, VIC with more detailed information.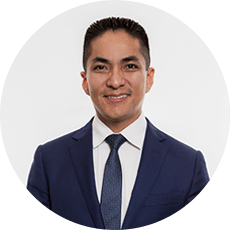 173 Lennox Street,
Richmond, 3121 VIC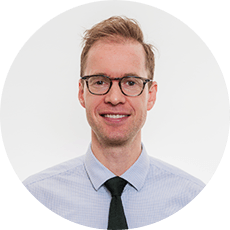 173 Lennox Street,
Richmond, 3121 VIC
Popular searches