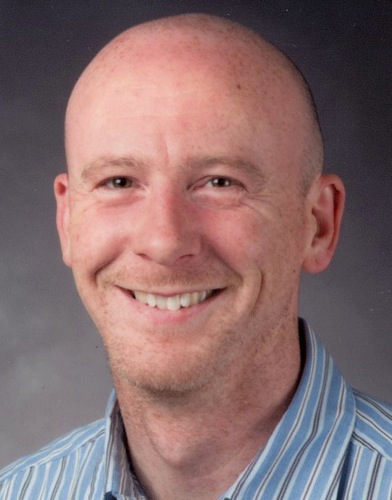 Dr Michael (Mike) Cadogan
MB ChB, MA, FACEM
Medical Educator and Web 2.0 enthusiast
A graduate of the University of Edinburgh and Oxford, Mike is a senior emergency physician at Sir Charles Gairdner Hospital in Western Australia and resuscitation doctor for the Western Force rugby team.

Recognising the need for enhanced medical information distribution in Australia both at a structural and an educational level, he created an interactive intranet learning platform in 2006 to facilitate e-learning using high quality multimedia content. Mike also founded the development of HealthEngine, Australia's most comprehensive search engine to find doctors.

Mike is a prolific writer and editor of Life In the Fast Lane amongst his many blogs and medical texts. He patrols the information superhighway and maintains the highest standard of content quality and integrity across the Future Health family of websites. Widely regarded as the number one medical blogger in Australia and an expert in medical applications of social media, Mike is a sought after speaker and consultant to corporate clients and educational and research institutions both in Australia and internationally. Mike is married with three children in Perth. He is passionate about rugby, medical education, and health informatics.
Additional Roles
Dr Michael (Mike) Cadogan is a male Emergency Physician in Nedlands, WA.
Dr Michael (Mike) Cadogan's interests include Adult Emergency Medicine, Advanced Life Support (ALS), Clinical Toxicology, Medical Education, Paediatric Advanced Life Support, Resuscitation Medicine, Retrieval Medicine, Sports Medicine, Telemedicine and Toxicology