202 Main Road, Blackwood, SA 5051
Dr Helena Williams is a female GP in Blackwood, SA .
Practice Information
Contact details
202 Main Road
Blackwood, SA 5051

(08) 8278 1...

(08) 8278 8...
Find Russell Medical Practice
Nearby appointments
Below you'll find local practices with appointments available on HealthEngine.
Still Looking?
See Family Doctors (GP)s near Blackwood, SA with more detailed information.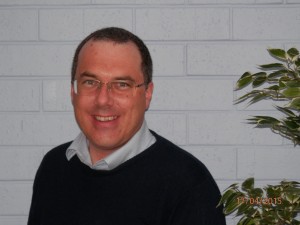 356 Shepherds Hill Road,
Blackwood, 5051 SA
356 Shepherds Hill Road,
Blackwood, 5051 SA
356 Shepherds Hill Road,
Blackwood, 5051 SA
356 Shepherds Hill Road,
Blackwood, 5051 SA
356 Shepherds Hill Road,
Blackwood, 5051 SA
356 Shepherds Hill Road,
Blackwood, 5051 SA