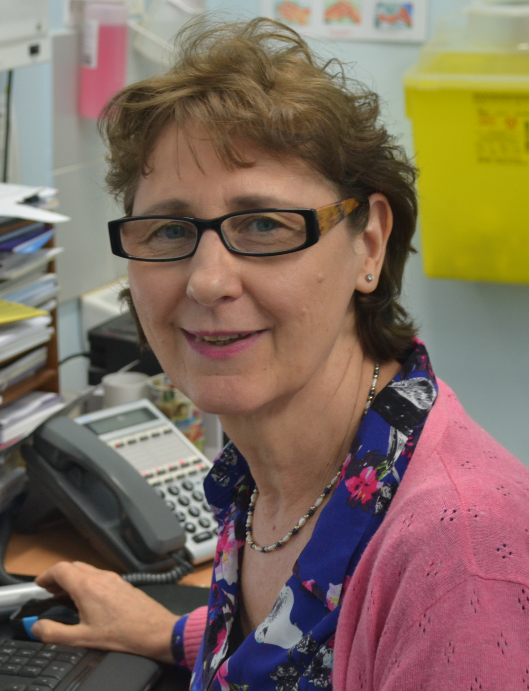 Dr Karen Hunt is a female GP in Woodcroft, NSW.
Dr Karen Hunt has 25 years' experience as a General Practitioner with special interest in women's health, skin cancer and diabetes. She is an accredited Supervisor for the RACGP training program.

Dr Karen Hunt is currently unable to take new patients.