Dr Gary Franks
Sutherland GP
3
people booked here in the last day.
close
Online booking
Dr Gary Franks
Show appointments at
Sutherland - Shire Family Medical
Sutherland - Shire Family Medical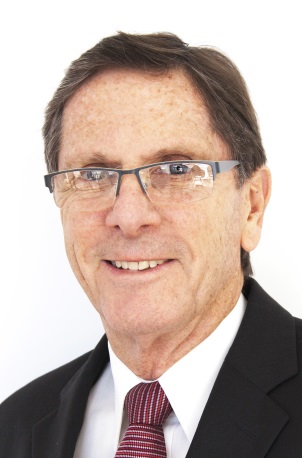 Dr Gary Franks
Dr Gary Franks is a male GP in Sutherland, NSW.
Dr franks enjoys a clear communitive approach where by patients can have a say in their story and complaints. Medications these days can be complex and it is important to use Quality use of medicine principles whereby "risks versus the benefits " are discussed and explained ,especially with antibiotics.
Appropriate investigations and when necessary appropriate referrals to the most relevant allied healthcare provider or specialist is essential .Both of these come with experience of local providers to assist management of each individuals problems.

The use of helpful GP management plans and team care arrangements as well as medication reviews, 45 and 75 year old health assessments assists in promoting necessary preventative health care.

Most importantly time is needed in each consultation for accurate history and examination as most diagnoses are made through these.