16 Ross Street, Inverell, NSW 2360
Dr Stuart Watkins is a male Dentist in Inverell, NSW .
Practice Information
Contact details
16 Ross Street
Inverell, NSW 2360

(02) 6721 0...

(02) 6721 0...
Find 16 Ross Street Dental Surgery
Nearby appointments
Below you'll find local practices with appointments available on HealthEngine.
Still Looking?
See Dentists near Inverell, NSW with more detailed information.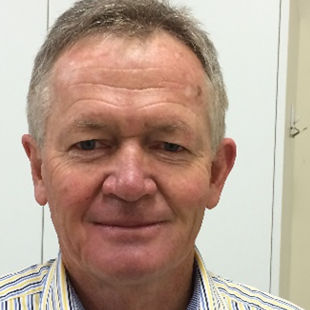 22 Sweaney Street,
Inverell, 2360 NSW
22 Sweaney Street,
Inverell, 2360 NSW
22 Sweaney Street,
Inverell, 2360 NSW