16 Ross Street, Inverell, NSW 2360
Dr Stuart Watkins is a male Dentist in Inverell, NSW .
Practice Information
Contact details
16 Ross Street
Inverell, NSW 2360

(02) 6721 0...

(02) 6721 0...
Find 16 Ross Street Dental Surgery
Are you Dr Stuart Watkins?
Claim and complete your online HealthEngine profile with detailed descriptions, photos, specialties, procedures, qualifications and more.
You'll be joining thousands of other health professionals who have complete profiles; and improving your accessibility and profile with the over 500,000 patients and health professionals who visit HealthEngine each month.
Still Looking?
See Dentists near Inverell, NSW with more detailed information.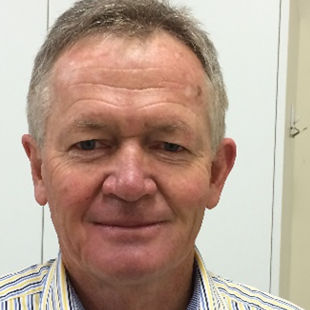 22 Sweaney Street,
Inverell, 2360 NSW
22 Sweaney Street,
Inverell, 2360 NSW
22 Sweaney Street,
Inverell, 2360 NSW
Popular searches