Psychologist appointments in Brisbane Metro
Search
Search results for ''
Psychologist Appointments Tomorrow in Brisbane
Appointments available as soon as possible, even if they're a little outside your location.
3 results found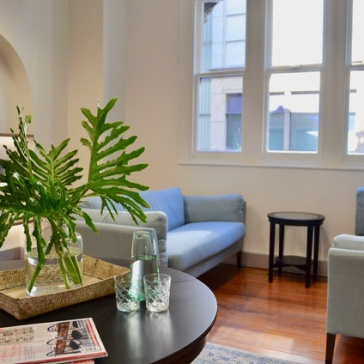 Heritage Building Rowes Arcade,
Level 1 / 235 Edward Street,
Brisbane, QLD 4000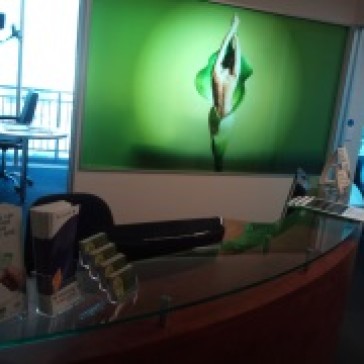 Suite 3, Ground Level / 19 Short Street,
Southport, QLD 4215

Suite 69 / 283 Given Terrace,
Paddington, QLD 4064
Book an appointment with a psychologist tomorrow in Brisbane Metro. Simply browse all psychology appointments available in and around Brisbane Metro, choose a time that suits you and book instantly online!
HealthEngine's network of trusted psychologists in Brisbane Metro specialise in everything from anxiety, bipolar disorder, couples therapy and PTSD to anger management, addiction, weight management and much more. more.
HealthEngine lets you be in complete control of your mental health and wellbeing, connecting you with the right psych when you need it the most. Find and book an appointment with a psychologist online, anywhere in Brisbane Metro, anytime.
Browse by date
Browse by location
Browse by gender
Help