Psychologist appointments in Brisbane Metro
Search
Search results for ''
Psychologist Appointments in Brisbane
0 appointments found for your specific search
Sorry, we couldn't find any appointments matching your search criteria
Try changing your search criteria for more results
We found some similar options nearby at different times
Only 3 Left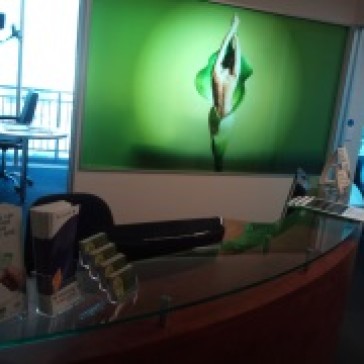 Suite 3, Ground Level / 19 Short Street
,
Southport, QLD 4215
Only 2 Left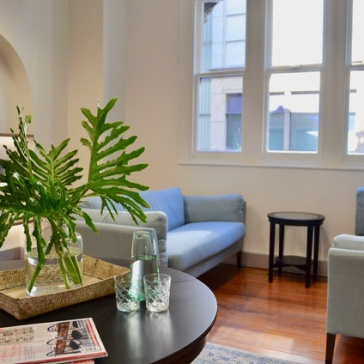 Heritage Building Rowes Arcade,
Level 1 / 235 Edward Street
,
Brisbane, QLD 4000
Only 3 Left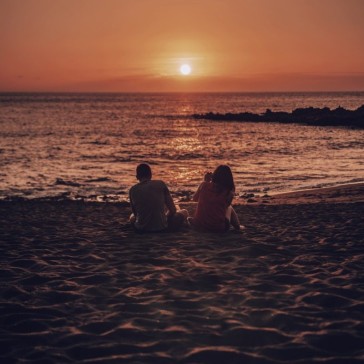 Suite 7 / 18 Brookfield Road
,
Kenmore, QLD 4069
Only 1 Left

Suite 62 / 283 Given Terrace
,
Paddington, QLD 4064
Only 3 Left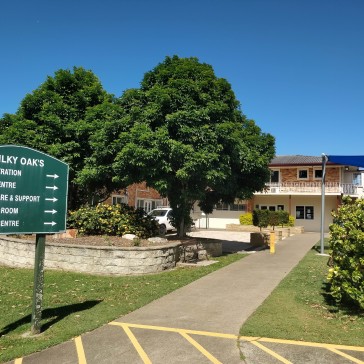 218 Manly Road
,
Manly West, QLD 4179
AGPAL
This practice is accredited by Australian General Practice Accreditation Limited (AGPAL). This accreditation is awarded to general practices which achieve nationally recognised standards.
These standards focus on health care quality and patient safety. More about AGPAL
Ok, got it
AGPAL
Only 4 Left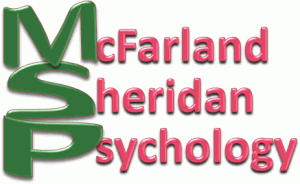 Princeton Court,
Suite 7 / 18 Brookfield Street
,
Kenmore, QLD 4069
Only 2 Left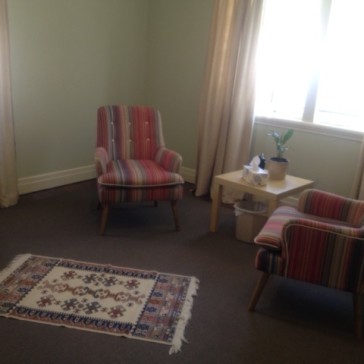 4 / 61 Bayliss Street
,
Auchenflower, QLD 4066
Book a psychology appointment today in Brisbane Metro. Simply browse all psychologist appointments available in and around Brisbane Metro, choose a time that suits you and book instantly online!
HealthEngine's network of trusted psychologists in Brisbane Metro specialise in everything from depression, chronic pain, grief and loss to panic disorder, relationship counselling, stress management, substance abuse and much more. more.
HealthEngine lets you be in complete control of your mental health, connecting you with the right psychologist when you need it the most. Find and book a psychology appointment online, anywhere in Brisbane Metro, anytime.
Popular Searches
Help