Psychologist appointments in Brisbane City, QLD 4001
Search
Search results for ''
Psychologist Appointments This Week in Brisbane City, QLD
3 results found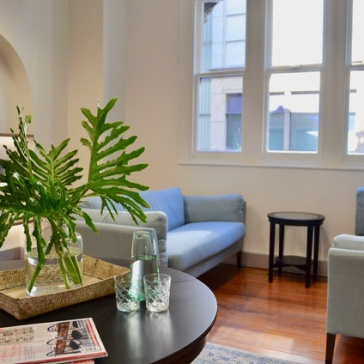 Heritage Building Rowes Arcade,
Level 1 / 235 Edward Street,
Brisbane, QLD 4000

Suite 69 / 283 Given Terrace,
Paddington, QLD 4064
Can't find what you're looking for? Here are more results based on your search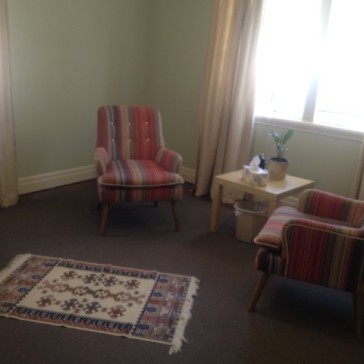 4 / 61 Bayliss Street,
Auchenflower, QLD 4066
Book a psychologist appointment this week in Brisbane City. Simply browse all available psychology appointments in and around Brisbane City, choose a time that suits you and book instantly online!
HealthEngine's network of trusted psychs in Brisbane City specialise in everything from family therapy, eating disorders, clinical psychology and phobias to postnatal depression, cognitive behavioural therapy, trauma, stress-related illness and much more.
HealthEngine lets you be in complete control of your mental well being, connecting you with the right psychologist when you need it the most. Find and book psychology appointment online, anywhere in Brisbane City, anytime.
Browse by location
Browse by gender
Help