Psychologist appointments in Sydney, NSW 2000
Search
Search results for ''
Psychologist Appointments This Week in Sydney, NSW
5 results found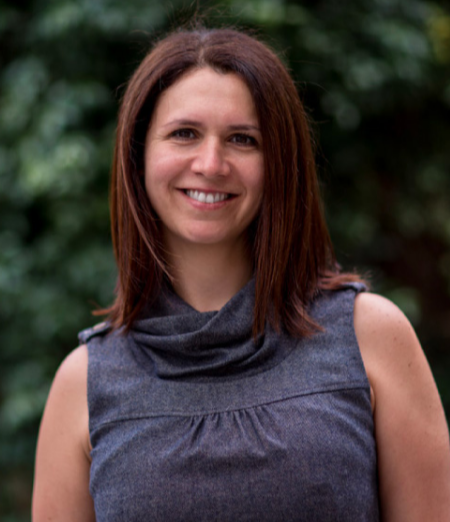 Level 35, Tower 1 / 100 Barangaroo Avenue,
Barangaroo, NSW 2000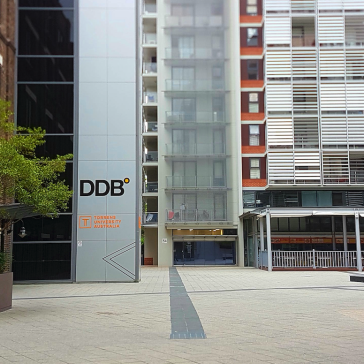 The Quadrant,
54 Mountain Street,
Ultimo, NSW 2007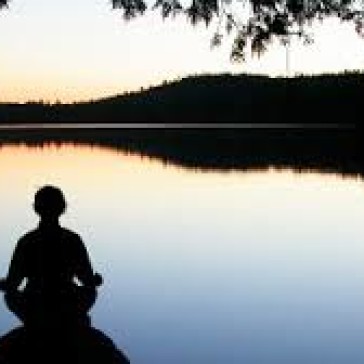 Suite 8, Level 8 / 229 - 231 Macquarie Street,
Sydney, NSW 2000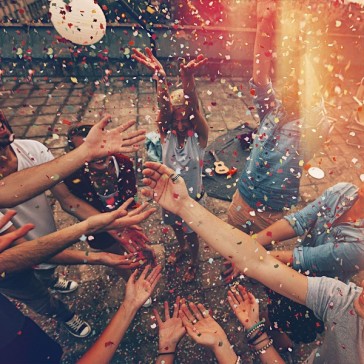 Suite 501 / 55 Holt Street,
Surry Hills, NSW 2010
Can't find what you're looking for? Here are more results based on your search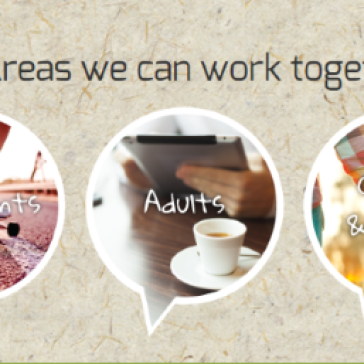 12 Junction Street,
Woollahra, NSW 2025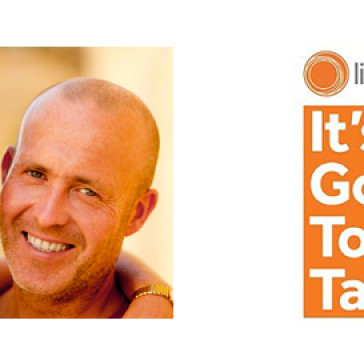 Unit 2 / 40 Gardeners Road,
Kingsford, NSW 2032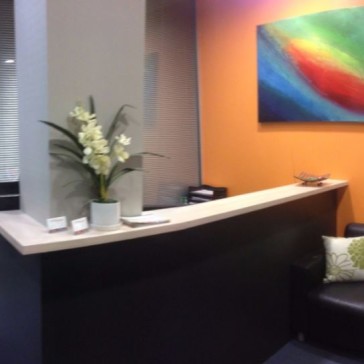 Suite 5D / 5 Dee Why Parade,
Dee Why, NSW 2099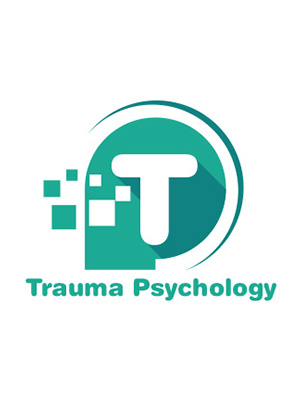 810 Pacific Highway,
Gordon, NSW 2072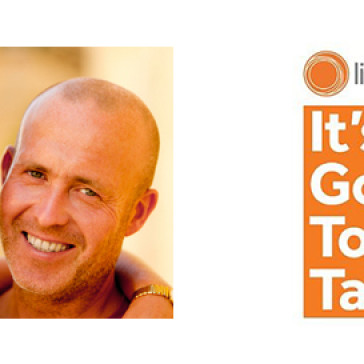 Suite 4, Level 2 / 224-238 George Street,
Liverpool, NSW 2170
Book a psychologist appointment this week in Sydney. Simply browse all available psychology appointments in and around Sydney, choose a time that suits you and book instantly online!
HealthEngine's network of trusted psychs in Sydney specialise in everything from family therapy, eating disorders, clinical psychology and phobias to postnatal depression, cognitive behavioural therapy, trauma, stress-related illness and much more.
HealthEngine lets you be in complete control of your mental well being, connecting you with the right psychologist when you need it the most. Find and book psychology appointment online, anywhere in Sydney, anytime.
Browse by location
Within 2km
Within 5km
Show More
Browse by gender
Help