Dentist appointments in Hobart Metro
Search
Search results for ''
Dentist appointments this week in Hobart
Appointments available as soon as possible, even if they're a little outside your location.
1 results found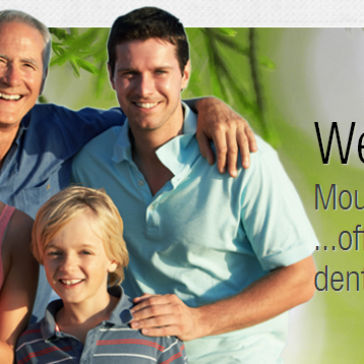 Located in the North Hobart / 10 Olinda Grove, Mount Nelson, TAS 7007
AGPAL
This practice is accredited by Australian General Practice Accreditation Limited (AGPAL). This accreditation is awarded to general practices which achieve nationally recognised standards.
These standards focus on health care quality and patient safety. More about AGPAL
Ok, got it
AGPAL
Browse by location
Browse by gender
Help