Chiropractor appointments in SA
Search
Search results for ''
Chiropractor Appointments in South Australia
6 results found
Only 3 Left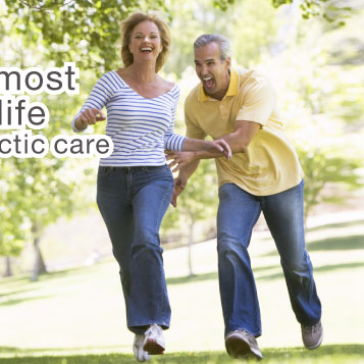 14 Northcote Tce,
Gilberton, SA 5081

68 Semaphore Road,
Semaphore, SA 5019
Only 5 Left

Unit 2 / 180 Grange Road,
Flinders Park, SA 5025
Only 2 Left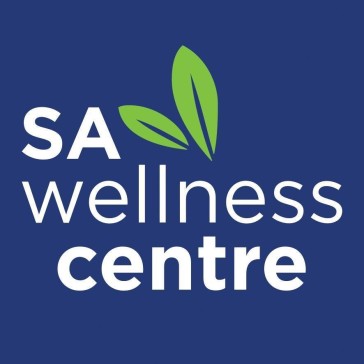 39 Main South Road,
O'Halloran Hill, SA 5158
Only 2 Left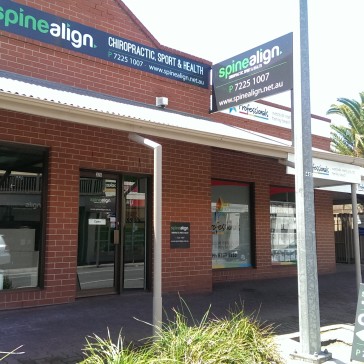 326 Seaview Road,
Henley Beach, SA 5022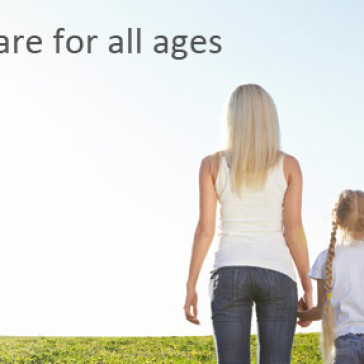 Tea Tree Plus Shopping Centre,
Shop 2B / 1020 North East Road,
Modbury, SA 5092
Can't find what you're looking for? Here are more results based on your search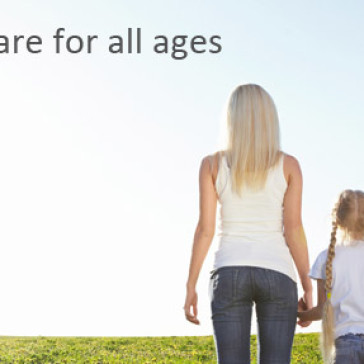 Shop 4, Southern Cross Arcade / 52-62 King William Street,
Adelaide, SA 5000
Only 2 Left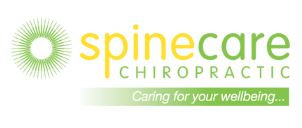 19 Moseley Street,
Glenelg, SA 5045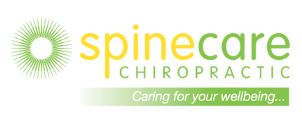 1 / 221 Main North Road,
Sefton Park, SA 5083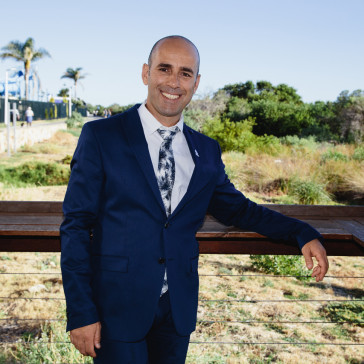 Suite 5 / 149 Brebner Drive,
West Lakes, SA 5021
Only 4 Left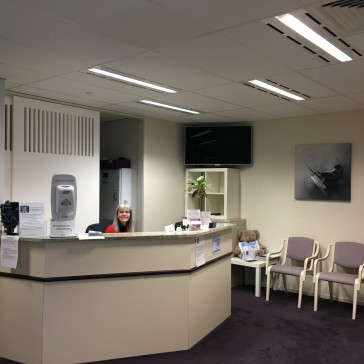 106 / 145 Brebner Drive,
West Lakes, SA 5021
Only 2 Left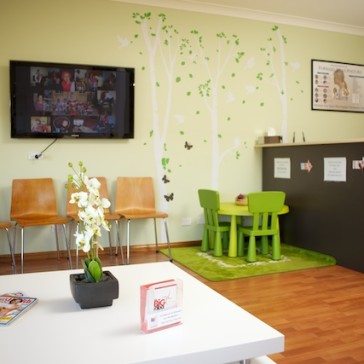 Unit 2 / 3-5 Park Terrace,
Salisbury, SA 5108
Only 4 Left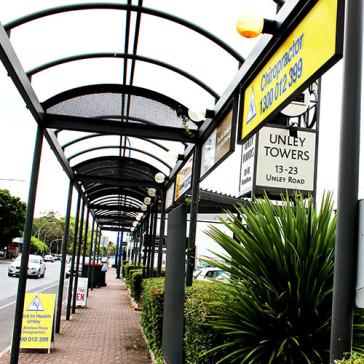 Shop 16 / 13-23 Unley Road,
Unley, SA 5061
Book an appointment with a chiropractor today in SA. Simply browse all chiropractor appointments available in and around SA, choose a time that suits you and book instantly online!
HealthEngine's network of trusted chiropractors in SA specialise in everything from back pain, osteoarthritis and migraines to disc injuries, posture correction, remedial therapy and much more.
HealthEngine lets you be in complete control of your musculoskeletal health, connecting you with the 0right chiro when you need it the most. Find and book a chiropractic treatment online, anywhere in SA, anytime. Get started today!
Browse by date
Browse by location
Browse by gender
Help