Physiotherapist appointments in Adelaide Metro
Search
Search results for ''
Physiotherapist Appointments This Week in Adelaide
Appointments available as soon as possible, even if they're a little outside your location.
14 results found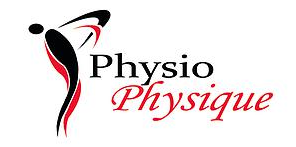 61 The Parade,
Norwood, SA 5067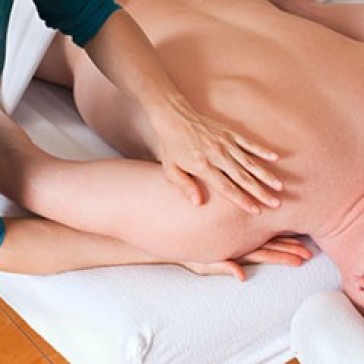 207 Fullarton Road,
Eastwood, SA 5063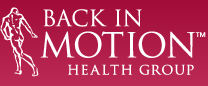 74 Prospect Road,
Prospect, SA 5082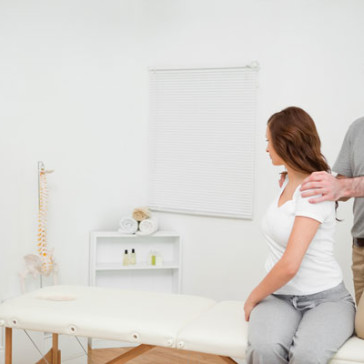 Suite 2 / 131-133 Grange Road,
Beverley, SA 5009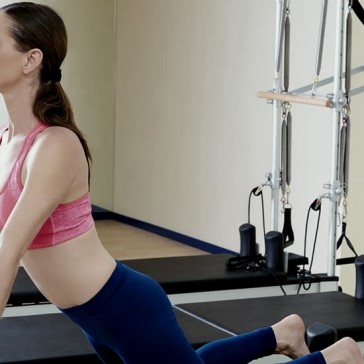 909 South Road,
Clarence Gardens, SA 5039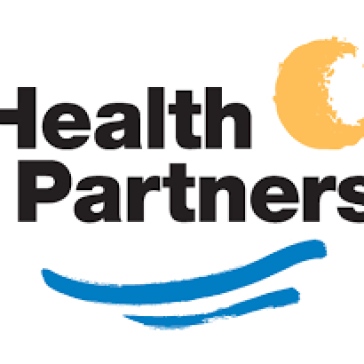 672 Brighton Road,
Seacliff Park, SA 5049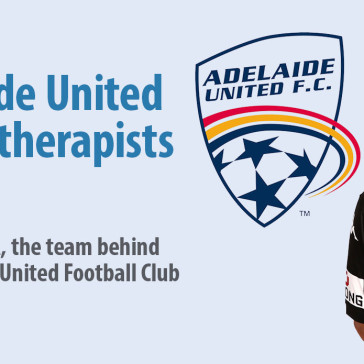 105 Belair Road,
Torrens Park, SA 5062
AGPAL
This practice is accredited by Australian General Practice Accreditation Limited (AGPAL). This accreditation is awarded to general practices which achieve nationally recognised standards.
These standards focus on health care quality and patient safety. More about AGPAL
Ok, got it
AGPAL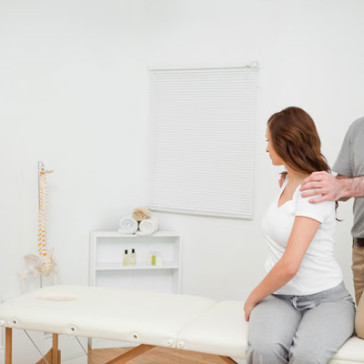 Suite 3 / 267 Marion Road,
Marleston, SA 5033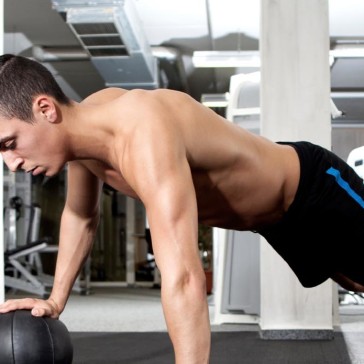 Pro Health Care,
380 Grange Road,
Kidman Park, SA 5025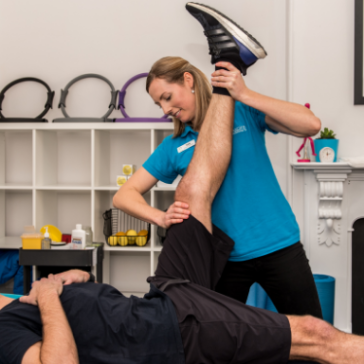 18 Partridge Street,
Glenelg, SA 5045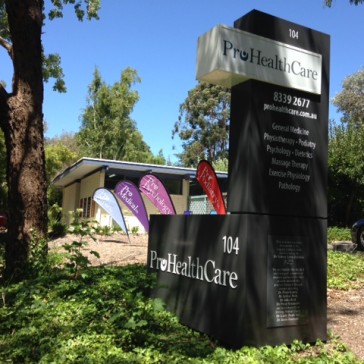 104 Mount Barker Road,
Stirling, SA 5152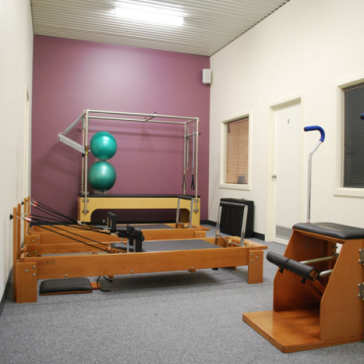 359 Main South Road,
Morphett Vale, SA 5162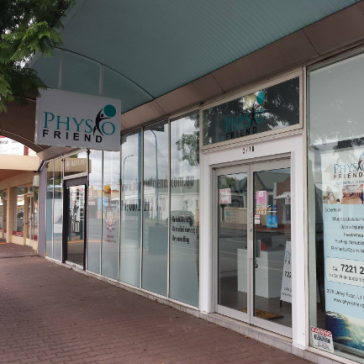 2 / 78 Unley Road,
Unley, SA 5061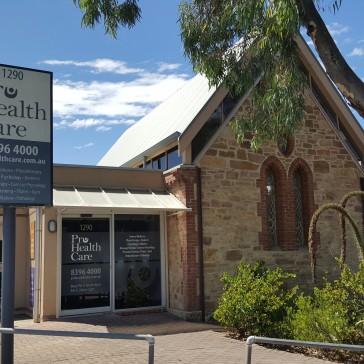 1290 Grand Junction Road,
Hope Valley, SA 5090
Book a physio appointment this week in Adelaide Metro. Simply browse all available appointments with physiotherapists in and around Adelaide Metro, choose a time that suits you and book instantly online!
HealthEngine's network of trusted physios in Adelaide Metro specialise in everything from injury rehabilitation, sports massage and remedial massage to ultrasound, dry needle therapy, pain management and much more.
HealthEngine lets you be in complete control of your physical wellbeing, connecting you with the right physiotherapist when you need it the most. Find and book a physiotherapy appointment online, anywhere in Adelaide Metro, anytime. Start booking today!
Browse by location
Browse by gender
Help