Dentist appointments in Melbourne Metro
Search
Search results for ''
Dentist Appointments in Melbourne
13 results found
Only 2 Left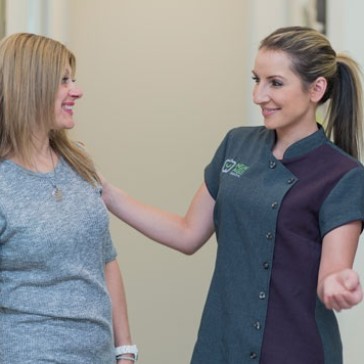 Suite 5, Level 1 / 20 Scholar Drive,
Bundoora, VIC 3083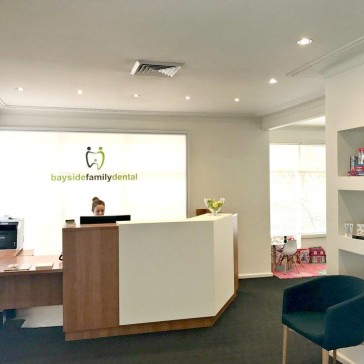 32 Chesterville road,
Cheltenham, VIC 3192
Only 4 Left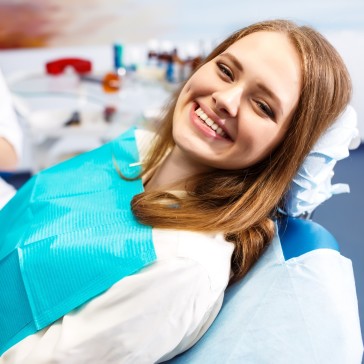 395 Hawthorn Rd,
Caulfield South, VIC 3162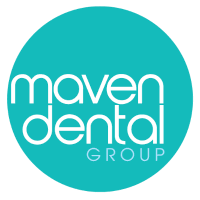 G3 / 657 Chapel Street,
South Yarra, VIC 3141
Only 4 Left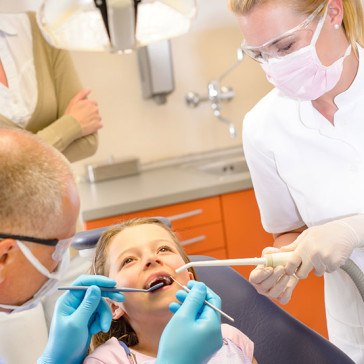 344 Whitehorse Road,
Balwyn, VIC 3103
Only 2 Left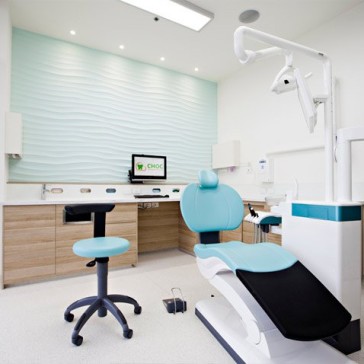 6-8 Snapshot Drive,
Coburg North, VIC 3058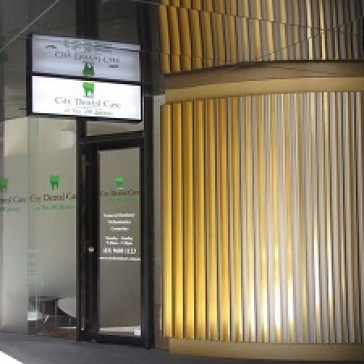 (enter via Lt Bourke St) / 200 Spencer Street,
Melbourne, VIC 3000
Only 2 Left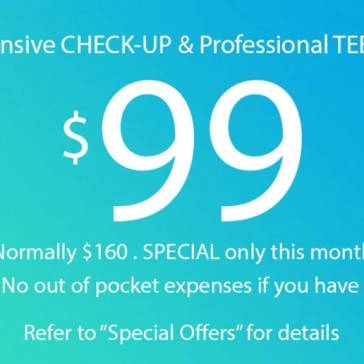 184 Derrimut Road,
Hoppers Crossing, VIC 3029
Only 5 Left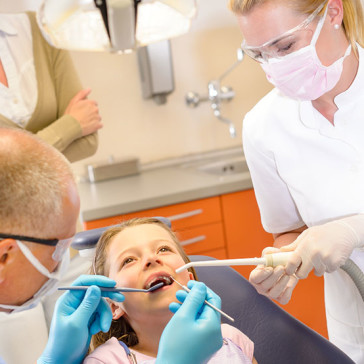 20 Railway Crescent,
Broadmeadows, VIC 3047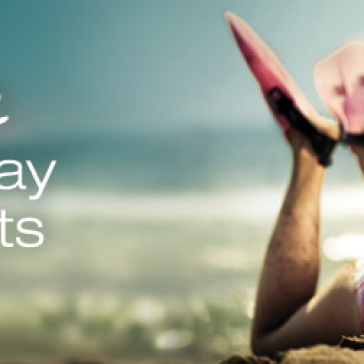 The Glen,
235 Springvale Road,
Glen Waverley, VIC 3150
Only 2 Left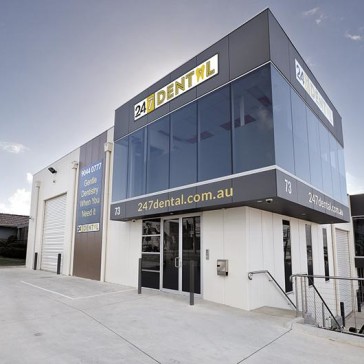 73 Keys Road,
Moorabbin, VIC 3189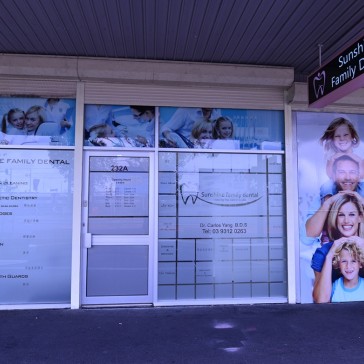 232A Hampshire Road,
Sunshine, VIC 3020
17 Market Street,
Box Hill Central, VIC 3128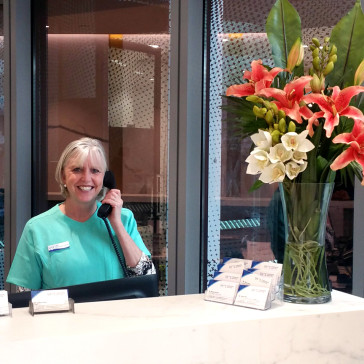 Shop 10 / 677 La Trobe Street,
Docklands, VIC 3008
Only 5 Left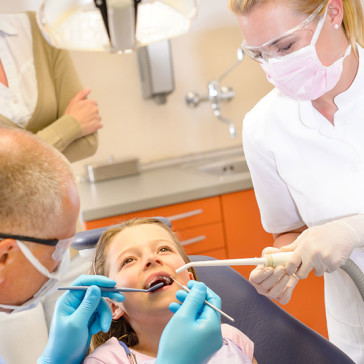 1A Kent Avenue,
Brighton, VIC 3186
Book a dentist's appointment today in Melbourne Metro. Simply browse all dental appointments available in and around Melbourne Metro, choose a time that suits you and book instantly online!
Not only can you book your annual check up or a scale and clean, HealthEngine's network of trusted dental health professionals in Melbourne Metro specialise in everything from emergency dental, root canal treatments, X-rays, and paediatric dentistry to dentures, veneers, dental implants and much more.
HealthEngine lets you be in complete control of your dental health, connecting you with the right dentist when you need it the most. Find and book a dentist online, anywhere in Melbourne Metro, anytime. Get started today!
Browse by date
Browse by location
Browse by gender
Help