Dentist appointments in Canberra Metro
Search
Search results for ''
Dentist Appointments in Canberra
Appointments available as soon as possible, even if they're a little outside your location.
1 results found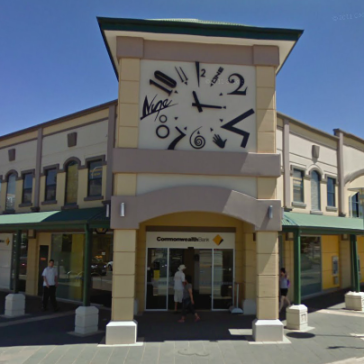 Gungahlin Marketplace (Woolworth's Building),
Level 1 (above Commonwealth Bank) / 33 Hibberson Street,
Gungahlin, ACT 2912
Book a dentist's appointment today in Canberra Metro. Simply browse all dental appointments available in and around Canberra Metro, choose a time that suits you and book instantly online!
Not only can you book your annual check up or a scale and clean, HealthEngine's network of trusted dental health professionals in Canberra Metro specialise in everything from emergency dental, root canal treatments, X-rays, and paediatric dentistry to dentures, veneers, dental implants and much more.
HealthEngine lets you be in complete control of your dental health, connecting you with the right dentist when you need it the most. Find and book a dentist online, anywhere in Canberra Metro, anytime. Get started today!
Help