HealthEngine is Australia's largest online booking system and health marketplace.
Founded in 2006 by a group of Australian doctors frustrated by how difficult and inefficient it was researching and accessing health practitioners, HealthEngine helps people find and book health appointments anywhere, any time.
Since launch, HealthEngine has grown to become one of Australia's leading health destinations with over 600,000 visits to the website every month and thousands of bookings made each week. Our Health Directory has over 60,000 practices and practitioners listed, making HealthEngine Australia's largest health marketplace.
Our Team
Board of Directors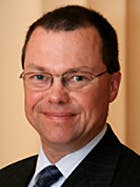 Patrick O'Sullivan — Chairman
Pat is a non-executive director of Carsales.com.au, iSentia, APN Outdoor and Little Company of Mary Healthcare. Pat has held roles as Chief Operating Officer of PBL and Chief Operating Officer and Finance Director of PBL Media/Nine Entertainment Co and was the Chairman of NineMSN. Previous to this he was the Chief Financial Officer at Optus and held senior financial positions at Goodman Fielder, Burns Philp and PriceWaterhouse. Pat has also been a non-executive director of iSelect and iiNet. Pat is an active fundraiser for the charity, Dreams2Live4.
Matthew Koertge — Non-Executive Director
Matthew is Managing Director of Telstra Ventures Australia and has worked with over 40 global venture backed companies including many acquisitions and successful IPOs. Matthew holds a BE (Electrical) from the UNSW, an LLB from University of Sydney, as well as an MBA from the AGSM completed at Wharton School of the University of Pennsylvania. He also holds the FAICD qualification and completed the HPLP at the Harvard Business School.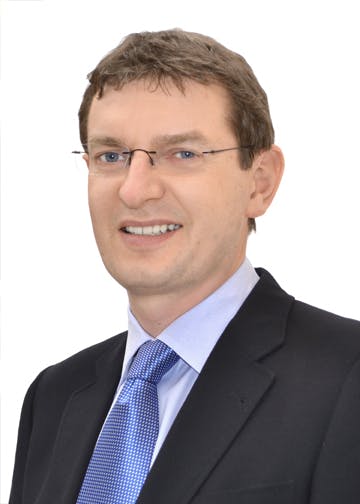 Richard Lauder — Non-Executive Director
Richard is a Principal at Telstra Ventures. Prior to joining Telstra in 2010, Richard was a consultant with Bain & Company, working on private equity due diligence and corporate strategy. Prior to joining Bain, Richard spent a decade working in and with technology start-up companies in the fibre optic and clean technology markets. Richard was CTO and co-founder of Redfern Broadband Networks, which was acquired by Sorrento Networks. Richard holds a BSc (Physics) and a PhD in fibre optics from Southampton University, UK, as well as an executive MBA from AGSM.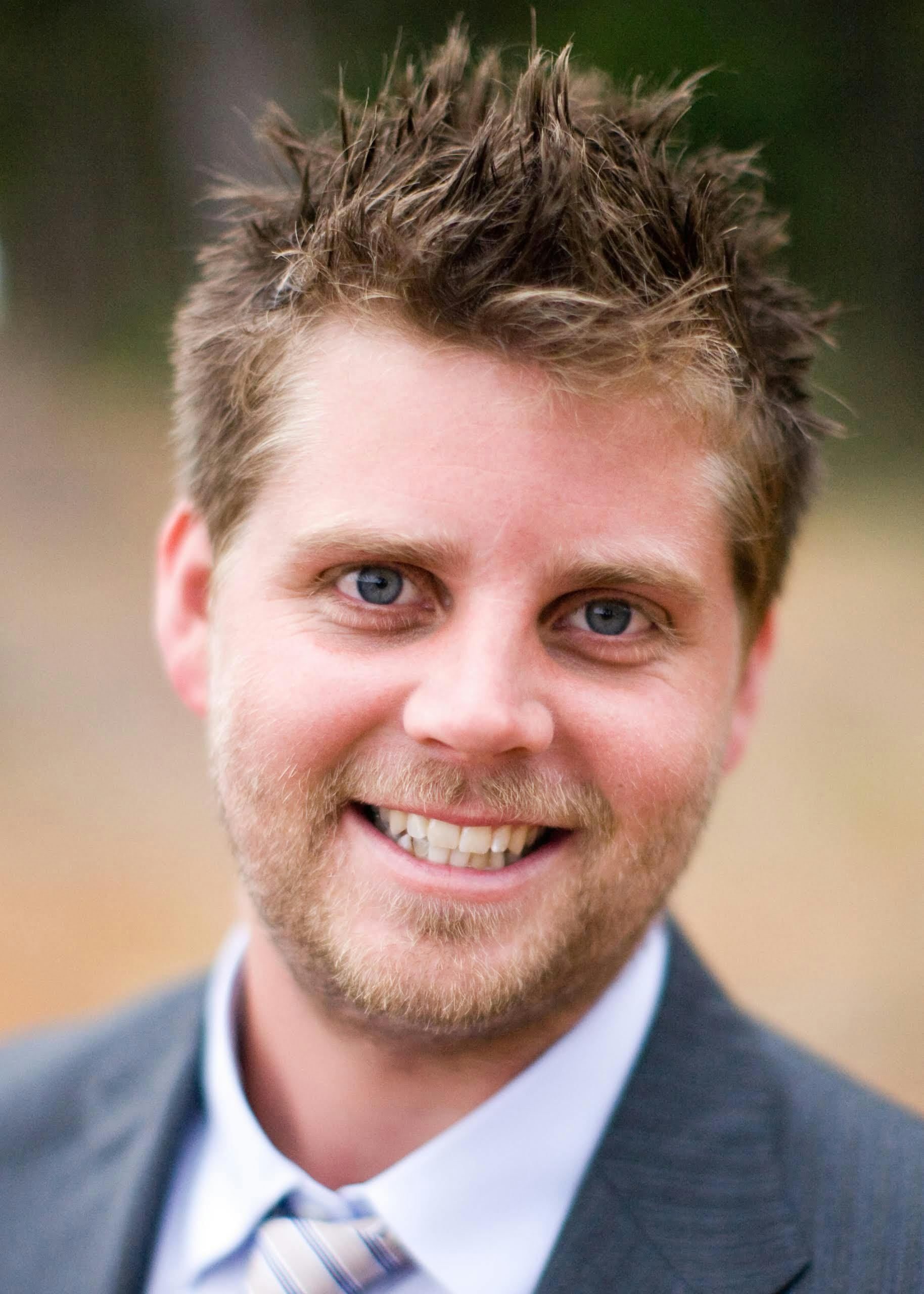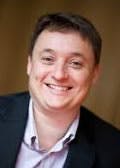 Clive Dickens — Non-Executive Director
Clive is Chief Digital Officer for Seven West Media and is a Non-Executive Director of Yahoo7. He has over 30 years' experience in digital and broadcast media, and was an advisor to the founders of Shazam. In 2008 Clive co-founded Absolute Radio for The Times of India - the World's largest English language newspaper publisher. He was also a Founding Director of UK Radio Player Limited, a joint venture between UK Broadcasters and the BBC. In April 2013 Clive relocated from the UK to Australia to assume the role as Director of Digital and Innovation at Southern Cross Austereo, overseeing strategic and operational aspects of the company's diverse and multifaceted digital content and free-to-air television platform.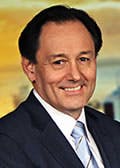 Mario D'Orazio — Non-Executive Director
Mario is Managing Director at Channel Seven Perth and also a director at West Australian Opera and an Advisory Board Member at Perth Stadium Management. Prior to this, Mario was a member of the Telethon Trust board, Chairman of the Perth Public Art Foundation, a director of the Australian Institute of Management WA, and a member of the Greater Curtin Committee. Mario has an excellent understanding of commercial television, politics and financial markets and is also a guest lecturer at several Perth universities.
Executive Team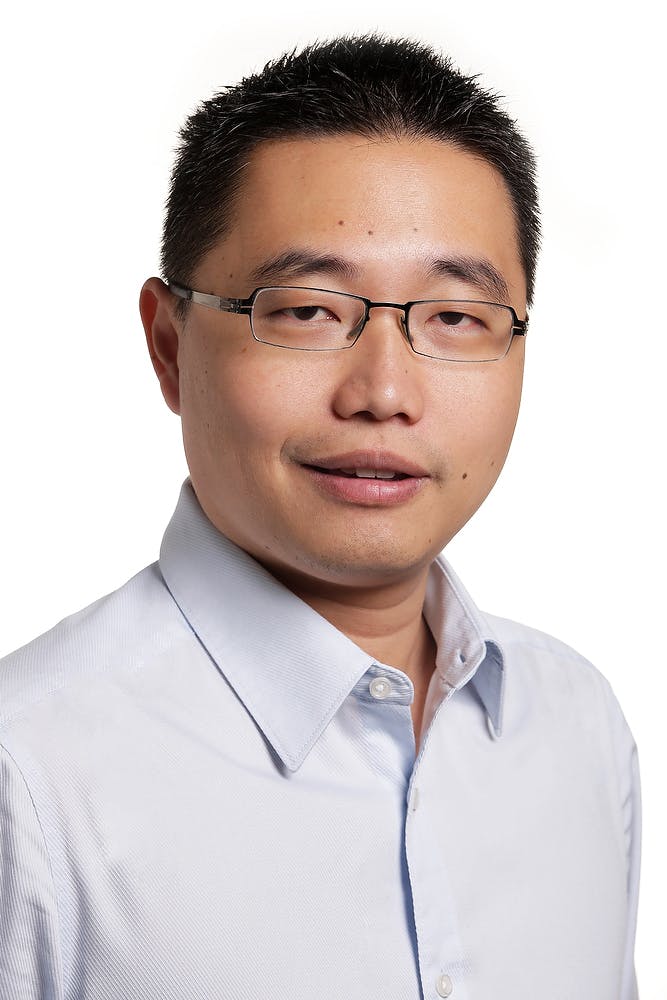 Dr Marcus Tan — Chief Executive Officer & Medical Director
Marcus is a UWA medical graduate with an executive MBA from the Australian Graduate School of Management. He is an experienced healthcare executive and company director with nearly 20 years of clinical and commercial experience. As the CEO and Medical Director for HealthEngine, Australia's largest consumer healthcare website, he is currently an active leader in the innovation and technology space. He is a Fellow of the AICD and serves on various health bodies including as a director and the eHealth Lead for the WA Primary Health Alliance, chairing the Metro South WA Primary Health Network, an executive council member of the AMA(WA), and is an Adjunct Associate Professor in Health Leadership & Management at Curtin University. He has previously held roles as a member of the Governing Council of the South Metro Area Health Service, a board director of Giving West and Chairman of Perth Central & East Metro Medicare Local.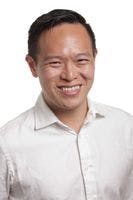 Adam Yap — Head of Product & Engineering, Executive Director
Adam has been building internet businesses for over 15 years with a focus on consumer health; specialising in transaction and subscription-based revenue models and SEO-driven marketing. Prior to his position at HealthEngine Adam was the Chief Operating Officer of CalorieKing Wellness Solutions and a consultant at Accenture. Adam holds an LLB and B.Comm (Accounting and Finance) from the University of Western Australia.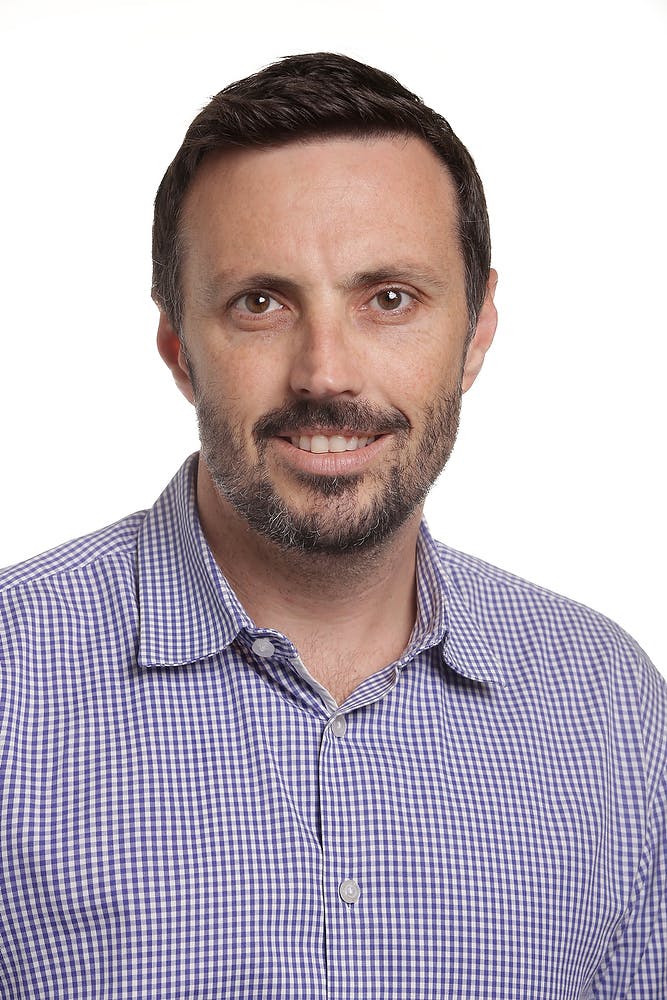 Matthew Dunstan — Head of Sales and Marketing
Matthew has a background in executive level sales and marketing roles in a number of prominent Australian organisations. Most recently he was Chief Marketing Officer at ThinkSmart, and prior to this General Manager, Retail Sales and Marketing at iiNet, Australia's second largest DSL Internet Service Provider and the leading challenger in the telecommunications market. Matthew holds a Bachelor of Business (Marketing & Management) and a Masters of Business Administration (MBA).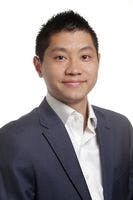 Darius Wey — Head of Marketplace
Darius has over 10 years' experience in design, development and mobile computing. He has architected and deployed service management software and high-traffic web and mobile applications with various companies including IBM and Microsoft, and managed consumer engagement strategies in the media and technology sectors across Australia and the USA. Darius holds a BCS from The University of Western Australia, double majoring in Computation and Systems, and has been recognised internationally as a Microsoft Most Valuable Professional (MVP) for his contributions to the mobile industry.
Henry Thong — Head of Finance and Operations
Henry has over 15 years in senior finance roles in prominent organisations such as Aspermont, ThinkSmart and HBF. Henry has also worked closely with recently listed or high growth SMEs as their Chief Financial Officer/Company Secretary, and brings to HealthEngine a broad range of skills in financial management, risk, governance and human resources. Henry is a qualified finance professional (FCPA), holds a Master of Business Administration (MBA) and is a graduate member of the Australian Institute of Company Directors (GAICD).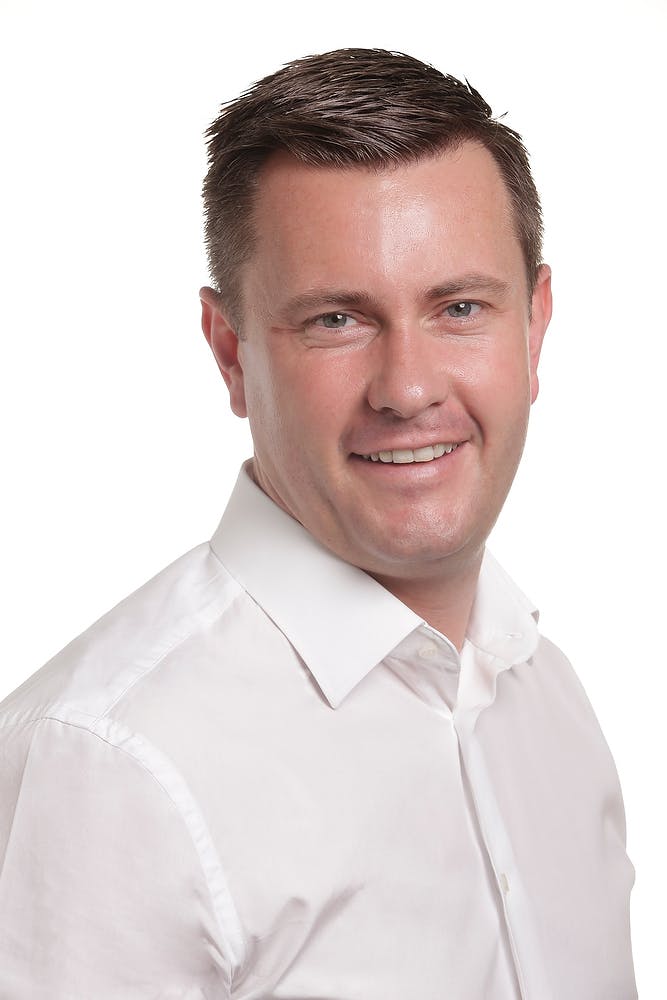 Anthony Molloy — Head of Business Development
With over 10 years' experience working with some of Australia's leading online brands in LinkedIn, iSelect and News Digital Media (CareerOne), Anthony has substantial experience across Sales Management, New Business Development, launching New Business Verticals and driving company revenues by identifying and growing key C-level relationships. Prior to joining HealthEngine he worked as Senior Enterprise Sales Manager with LinkedIn, and General Manager - Energy & Broadband and Commercial Sales Manager with iSelect.