Need a Podiatrist?
Nearby appointments
Below you'll find local practices with appointments available on HealthEngine.
Still Looking?
See Podiatrists near Winthrop, WA with more detailed information.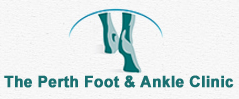 Welcome to Perth Foot and Ankle Clinic
87 Coomoora Road
Booragoon, WA 6154
(08) 9316 3010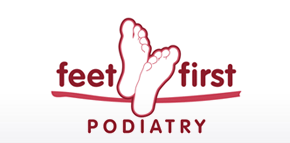 Perth podiatrist & family foot care specialists
571A Canning Highway
Alfred Cove, WA 6154
(08) 9319 3030

If your feet are holding you back then we can help.
386 South Street
O'Connor, WA 6163
(08) 9337 1912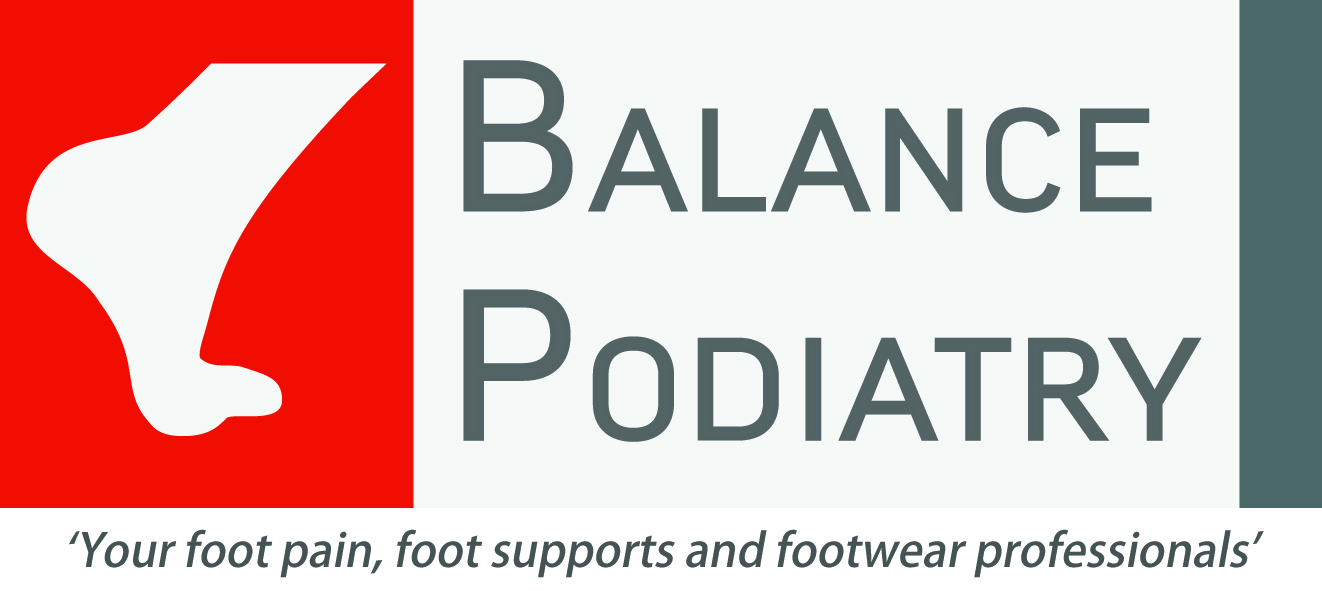 Welcome to Balance Podiatry Bicton
40 Waddell Road
Bicton, WA 6157
(08) 9339 7311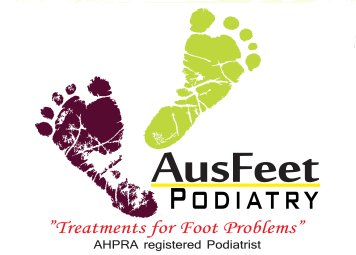 Treatments for Foot Problems
3 South Street
Canning Vale, WA 6155
(08) 9456 2911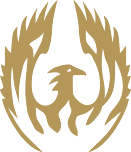 2 - 6 Lancaster
Spearwood, WA 6163
(08) 9434 2006
6150
Winthrop
WA
Podiatry