This Practice Does Not List Appointments
Below you'll find some practices near Melbourne Physiotherapy Group St Kilda Junction that have appointments available on HealthEngine.
Need a Physiotherapist?
Still Looking?
See Physiotherapists near St Kilda, VIC with more detailed information.

Hands On Physiotherapists serving our local community.
592 City Road
South Melbourne, VIC 3205
(03) 9696 2180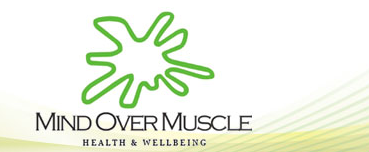 Keeping you at your best.
377 Little Bourke Street
Melbourne, VIC 3000
(03) 9670 9607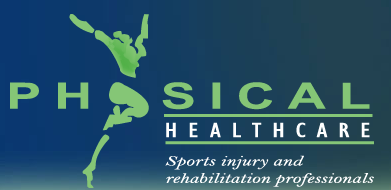 Prevention is the key to health and wellness.
801 Toorak Road
Hawthorn East, VIC 3123
(03) 9822 0804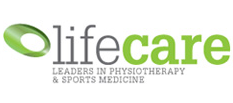 316 Malvern Road
Prahran, VIC 3181
(03) 9529 8899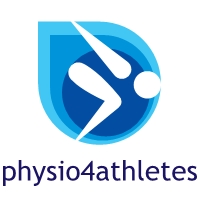 Sports Physiotherapy for the Active Person
370 St Kilda Road
Melbourne, VIC 3004
(03) 9690 4043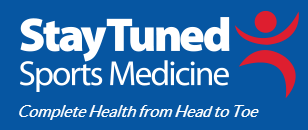 Award Winning Complete Care from Head to Toe
122 Ormond Road
Elwood, VIC 3184
(03) 9531 0909