Need a Referral from a GP to see Dr Dru Daniels Specialist Ophthalmologist?
Nearby appointments
Below you'll find local practices with appointments available on HealthEngine.
Still Looking?
See Ophthalmologists near Leederville, WA with more detailed information.
85 Monash Avenue
Nedlands, WA 6009
(08) 9386 9922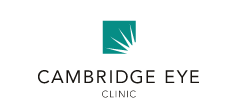 160B Cambridge Street
West Leederville, WA 6007
(08) 9388 7066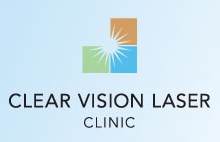 Offering a truly individual experience.
160B Cambridge Street
West Leederville, WA 6007
(08) 9388 8855
12 Salvado Road
Subiaco, WA 6008
(08) 9382 6111
158 Cambridge Street
West Leederville, WA 6007
(08) 9381 3409
12 Salvado Road
Subiaco, WA 6008
(08) 9382 9422