Book a GP Appointment with Apsley Medical Centre
When do you want to come in?
Don't sit on hold. Book an appointment conveniently and instantly right now. It's easy!
We are a Bulk Billing Practice Mon-Fri 8am-3pm by Appointment
Our clinic provides a broad range of General Practice Services, with quality care in a relaxed, friendly atmosphere. Our clinic is also able to offer same day appointments, if required.
Our practice has special interests in:
Family Medicine
Aged Care
Women's Health
Preventative Medicine
Mental Health
Men's Health
Minor surgery
Immunisations
Accupuncture
Worker's Compensation
Interpreter Services can be arranged for patients requiring this service.
We bulk bill all Pension Concession card, Healthcare Concession card, DVA, and all children under the age of 16.
Private Billing is payable on the day (Eftpos available) with online claiming also available for your rebate to be refunded directly into your bank account.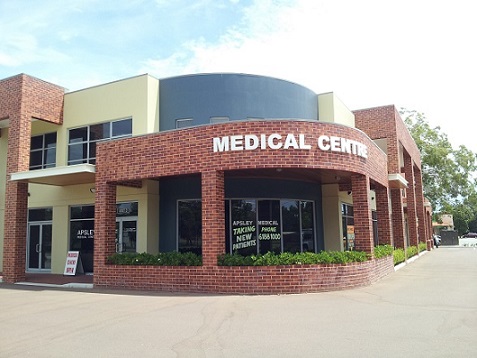 Staff at Apsley Medical Centre
Dr Wajih-U Syma is a GP at Apsley Medical Centre.
Dr Manjit Mudhar is a GP at Apsley Medical Centre.
Dr Aldo Notte is a GP at Apsley Medical Centre.