Need a GP?
This practice does not list appointments
Below you'll find some practices near Noranda Medical Centre that have appointments available on HealthEngine.
Still Looking?
See GPs near Noranda, WA with more detailed information.
697 Beaufort Street
Mount Lawley, WA 6050
(08) 9272 2455

Your Health is a Gift...Protect it!
Collier Road
Morley, WA 6062
(08) 9375 2266
Caring for You!
294A Grand Promenade
Dianella, WA 6059
(08) 9276 3472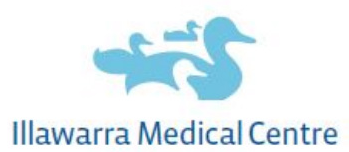 229 Illawarra Crescent
Ballajura, WA 6066
(08) 9249 2033

203 Salisbury Street
Bedford, WA 6052
(08) 9271 4000

488 Walter Road East
Bayswater, WA 6053
(08) 9279 9980