Nearby appointments
Below you'll find local practices with appointments available on HealthEngine.
Still Looking?
See GPs near Maylands, WA with more detailed information.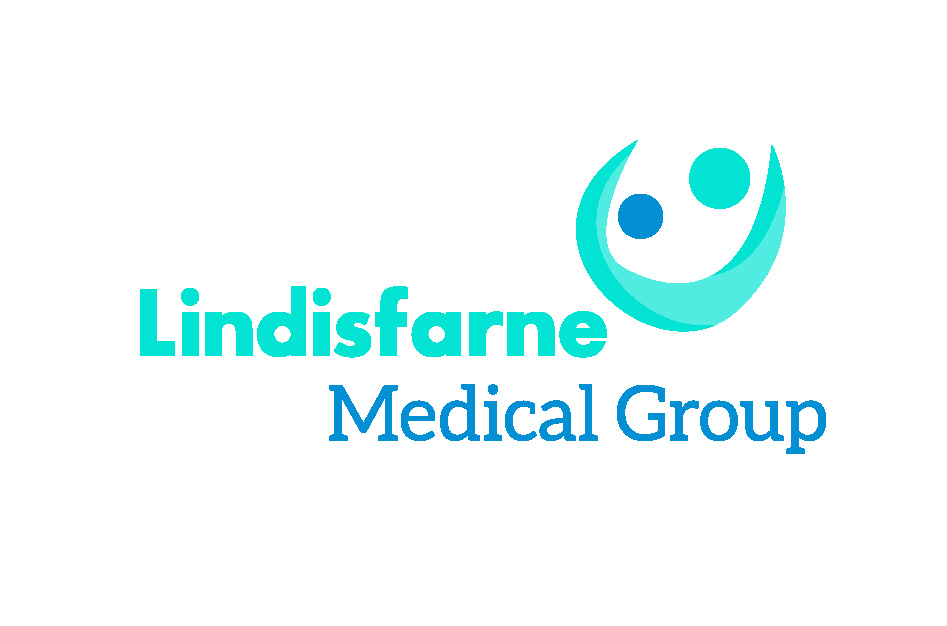 697 Beaufort Street
Mount Lawley, WA 6050
(08) 9272 2455

All the doctors at Floreat Medical enjoy knowing and understanding patients and empowering them to manage their own health.
439 Cambridge Street
Floreat, WA 6014
(08) 9387 6000

Quality Health Care.
7-9 Pattie Street
Cannington, WA 6107
(08) 9258 1000

We Put Your Family First
1480 Albany Highway
Beckenham, WA 6107
(08) 9350 8000

2 Ellesmere Road
Mount Lawley, WA 6050
(08) 9370 4200

"A stylish approach to general practice"
691 Beaufort Street
Mount Lawley, WA 6050
(08) 9262 8600