Need a GP?
This practice does not list appointments
Below you'll find some practices near Thomsons Lake Medical Centre that have appointments available on HealthEngine.
Still Looking?
See GPs near Jandakot, WA with more detailed information.
Helping you and your family.
199 High Street
Fremantle, WA 6160
(08) 9335 6822
Welcome to Lakes Medical.
1 South Lake Drive
South Lake, WA 6164
(08) 9412 6868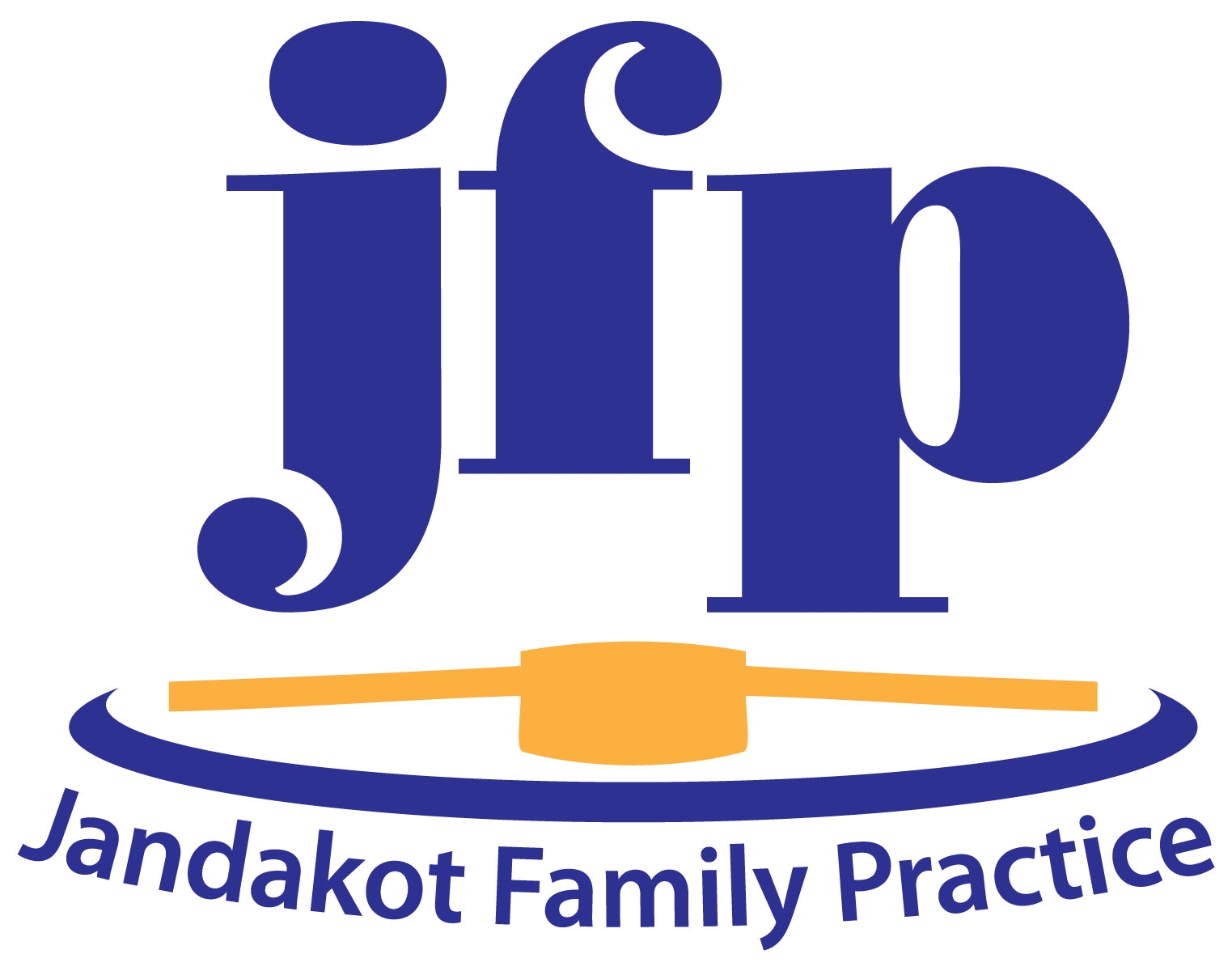 Jandakot is your local Medical Centre
5 Berrigan Drive
South Lake, WA 6164
(08) 9417 8777

"Bulk billing all patients with a valid medicare card"
31 Moorhen Drive
Yangebup, WA 6164
(08) 9467 9593
Welcome to Beeliar Medical Centre
28 Lake Front Avenue
Beeliar, WA 6164
(08) 6498 9255
78 Coolbellup Avenue
Coolbellup, WA 6163
(08) 9337 4133