This practice does not list appointments
Below you'll find some practices near Bassendean Total Health Care that have appointments available on HealthEngine.
Need a GP?
Still Looking?
See GPs near Bassendean, WA with more detailed information.

Your Health is a Gift...Protect it!
Collier Road
Morley, WA 6062
(08) 9375 2266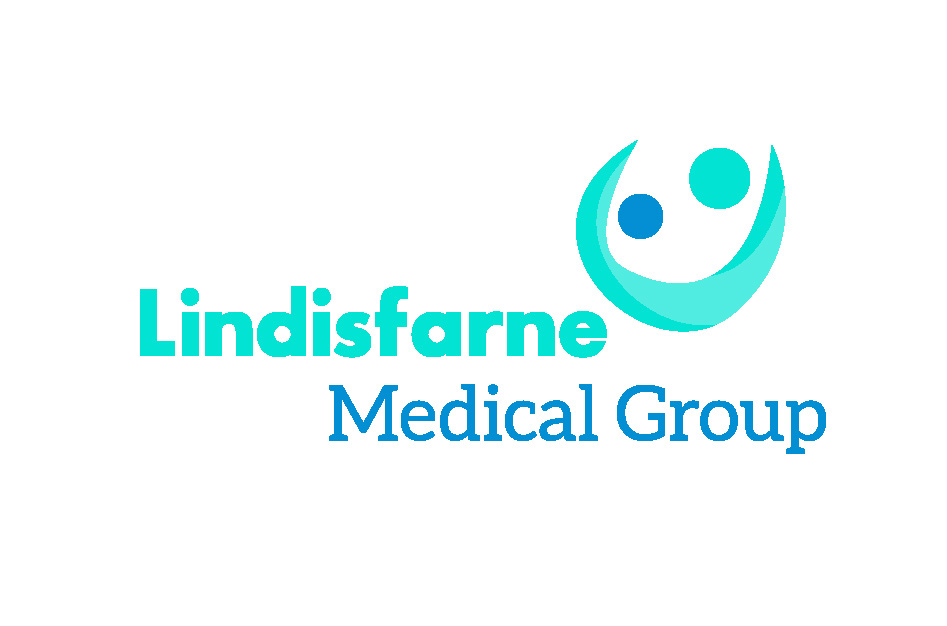 697 Beaufort Street
Mount Lawley, WA 6050
(08) 9272 2455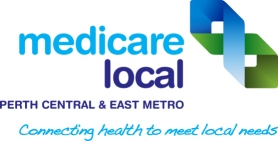 cnr Lord and Goderich Streets
Perth, WA 6000
(08) 9202 1660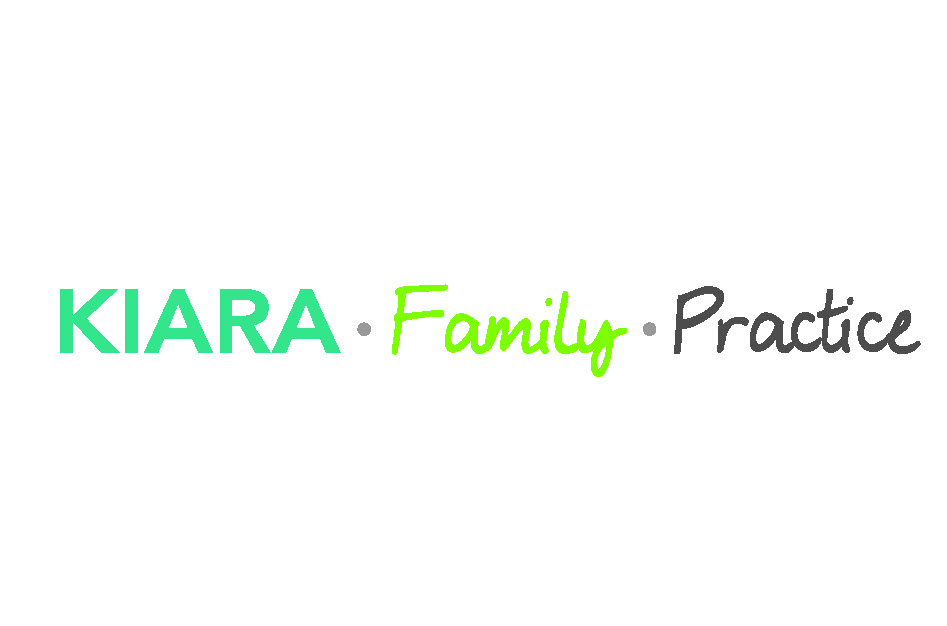 Open after hours for your convenience.
68 Aussat Drive
Kiara, WA 6054
(08) 9279 5266

488 Walter Road East
Bayswater, WA 6053
(08) 9279 9980

Our doctors have a broad range of experience in general practice. In addition to general consulting, many special services are available.
32 Weddall Road
Lockridge, WA 6054
(08) 6278 2555