Nearby appointments
Below you'll find local practices with appointments available on HealthEngine.
Still Looking?
See GPs near Balcatta, WA with more detailed information.

Friendly, professional healthcare services in Duncraig.
57 Arnisdale Road
Duncraig, WA 6023
(08) 9447 9711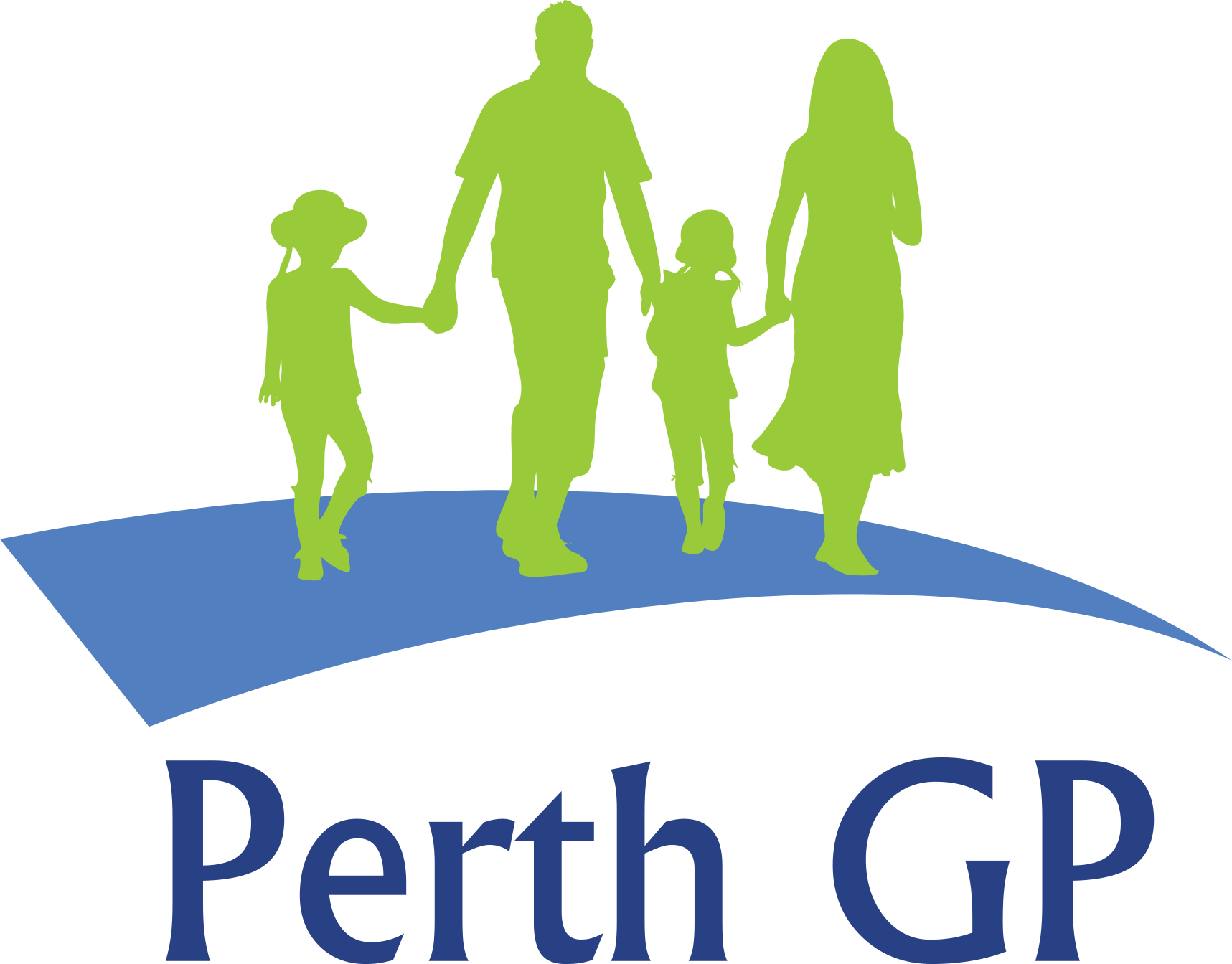 200 Mirrabooka Avenue
Alexander Heights, WA 6064
(08) 9342 4888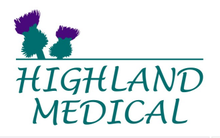 We pride ourselves in offering our patients a friendly, relaxed atmosphere
210 Wanneroo Road
Madeley, WA 6065
(08) 9409 5000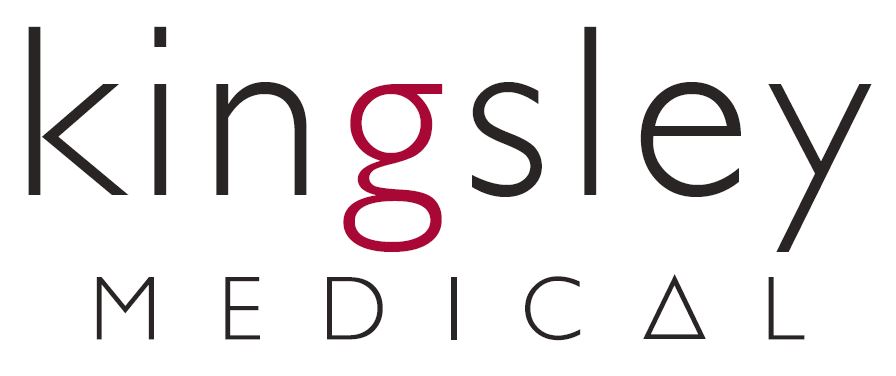 General Practice, Spinal Medicine, Sports Medicine and Cosmetic Medicine
62 Creaney Drive
Kingsley, WA 6026
(08) 9408 1144

All the doctors at Floreat Medical enjoy knowing and understanding patients and empowering them to manage their own health.
439 Cambridge Street
Floreat, WA 6014
(08) 9387 6000

We endeavour to provide quality primary care in a modern, fully equipped medical practice with a full complement of health professionals.
28 Seacrest Drive
Sorrento, WA 6020
(08) 9448 4433