This practice does not list appointments
Below you'll find some practices near Bluff Road Medical Centre that have appointments available on HealthEngine.
Need a GP?
Still Looking?
See GPs near Sandringham, VIC with more detailed information.
Fully Bulk Billing Practice
254 Centre Road
Bentleigh, VIC 3204
(03) 9557 0000

We bulk bill children under 16 years old, as well as health care card holders and pensioners
50 Chesterville Road
Cheltenham, VIC 3192
(03) 9584 9504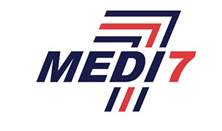 Providing Quality Patient Care in a Comfortable, Modern Environment.
471 Centre Road
Bentleigh, VIC 3204
(03) 9013 9791
Fully Bulk Billing Practice
868 Centre Road
Bentleigh East, VIC 3165
(03) 9563 7766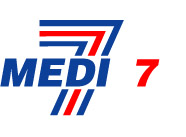 1341 Dandenong Road
Chadstone, VIC 3148
(03) 9013 9792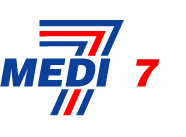 255 Clayton Road
Clayton, VIC 3168
(03) 9013 9795