This Practice Does Not List Appointments
Below you'll find some practices near Mornington Family Doctors that have appointments available on HealthEngine.
Still Looking?
See GPs near Mornington, VIC with more detailed information.

A bright, well equipped and fully computerised clinic
128 Tanti Avenue
Mornington, VIC 3931
(03) 5975 0022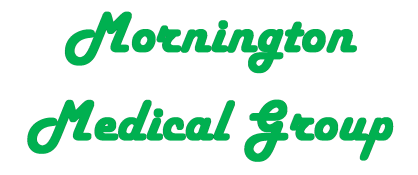 258 Main Street
Mornington, VIC 3931
(03) 5975 2633
Bulk Billing Available.
4 Langrigg Avenue
Mount Martha, VIC 3934
(03) 5974 8700

Family Medical Care, Affordable Dental Care, New Patients Welcome!
1297 Nepean Highway
Mount Eliza, VIC 3930
(03) 9787 3036

Peninsula Family General Practice
1B Vera Street
Frankston, VIC 3199
(03) 9781 3300
958 Nepean Highway
Mornington, VIC 3931
(03) 5976 3666