Need a GP?
This practice does not list appointments
Below you'll find some practices near Greensborough Road Surgery that have appointments available on HealthEngine.
Still Looking?
See GPs near Greensborough, VIC with more detailed information.
Our dedicated friendly medical, nursing, allied and admin staff are focused on providing the best preventative lifestyle care for you and your family. Bulk billing practice.
149 Plenty Road
Bundoora, VIC 3083
(03) 9467 7433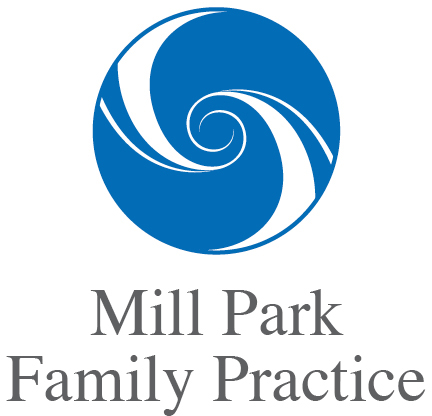 314 Childs Road
Mill Park, VIC 3082
(03) 8432 4100

700 Main Road
Eltham, VIC 3095
(03) 9431 0644
258 Settlement Road
Thomastown, VIC 3074
(03) 9465 4144

20 McKimmies Road
Lalor, VIC 3075
(03) 9466 1488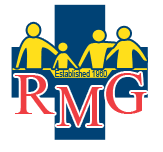 Plenty Road and Gremel Road
Reservoir, VIC 3073
(03) 9478 2255