Nearby appointments
Below you'll find local practices with appointments available on HealthEngine.
Still Looking?
See GPs near Glen Waverley, VIC with more detailed information.

Bulk Billing Practice
1080 North Road
Bentleigh East, VIC 3165
(03) 9570 8855
307 Springvale Road
Glen Waverley, VIC 3150
(03) 9560 7888
Family health care at all stages of life
847 Ferntree Gully Road
Wheelers Hill, VIC 3150
(03) 9561 3200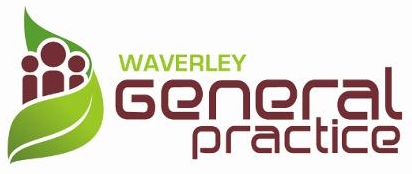 Committed to providing the highest standard of medical care in a friendly and courteous setting.
370 Blackburn Road
Glen Waverley, VIC 3150
(03) 9802 8155
58 Pinewood Drive
Mount Waverley, VIC 3149
(03) 9802 8000

1 Wanda Street (Cnr Wellington Rd)
Mulgrave, VIC 3170
(03) 9560 6655
3150
Glen Waverley
VIC
General Practice