Need a GP?
This practice does not list appointments
Below you'll find some practices near Silvan Lodge Clinic that have appointments available on HealthEngine.
Still Looking?
See GPs near Caulfield North, VIC with more detailed information.

Your Health is Our Focus
670 Chapel Street
South Yarra, VIC 3141
(03) 9828 7500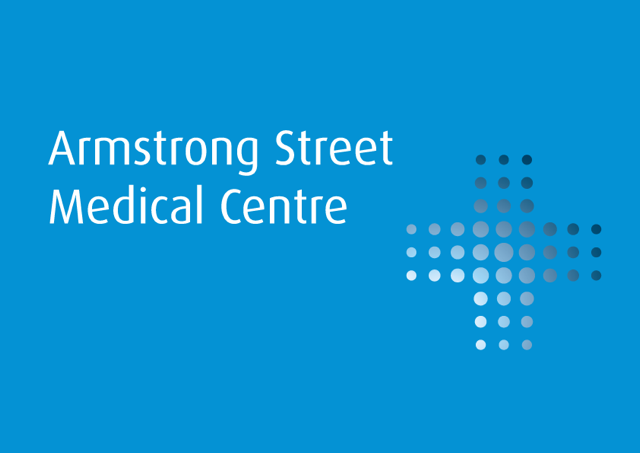 Our friendly and dedicated medical, nursing and reception staff are focused on providing the best quality health care to our clients.
50 Armstrong Street
Middle Park, VIC 3206
(03) 9699 4333
Fully Bulk Billing Practice
254 Centre Road
Bentleigh, VIC 3204
(03) 9557 0000
Welcome to CLINIcare Family Practice Fitzroy
165 Smith Street
Fitzroy, VIC 3065
(03) 9417 3377
Pro Wellness Health Centre is your best choice for getting the care you need.
120 Bay Street
Port Melbourne, VIC 3207
(03) 9676 8888
Fully Bulk Billing Practice
868 Centre Road
Bentleigh East, VIC 3165
(03) 9563 7766