Nearby appointments
Below you'll find local practices with appointments available on HealthEngine.
Still Looking?
See GPs near Carlton, VIC with more detailed information.

Professional Health Care in the City
71 Collins Street
Melbourne, VIC 3000
(03) 9650 4218

Looking for experienced doctors in Melbourne's CBD?
200 Queen Street
Melbourne, VIC 3000
(03) 9098 7480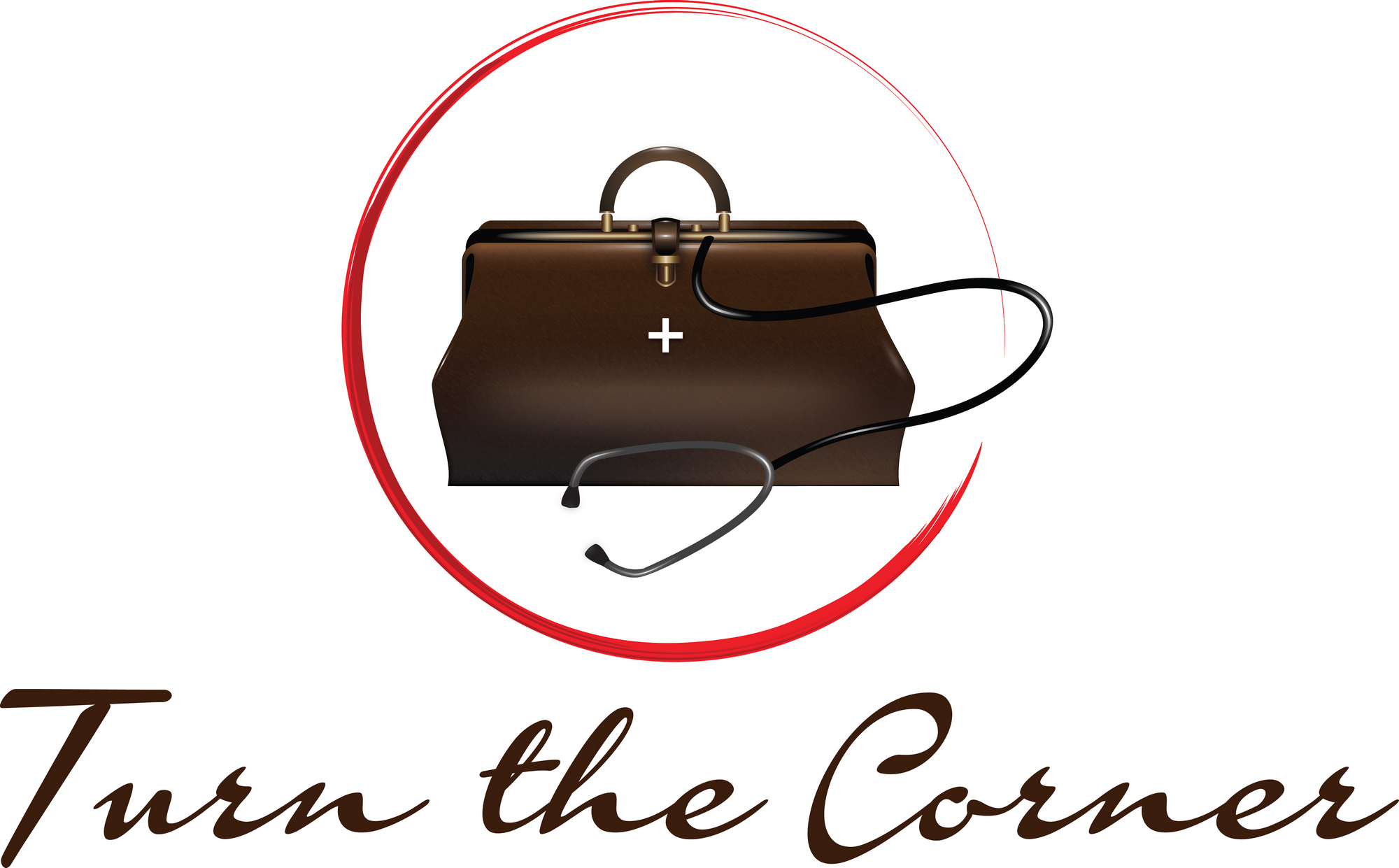 Your body. Your life. Get back in control with Turn The Corner.
2A Elm Street
Northcote, VIC 3070

Your Health is Our Focus
670 Chapel Street
South Yarra, VIC 3141
(03) 9828 7500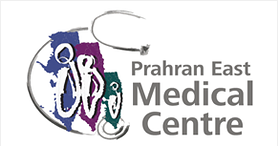 Excellence. Empathy. Every Encounter.
400 High Street
Prahran, VIC 3181
(03) 9510 8888

138-146 Cardigan Street
Carlton, VIC 3053
(03) 8344 6904
3053
Carlton
VIC
General Practice