This practice does not list appointments
Below you'll find some practices near 16 John Street Practice that have appointments available on HealthEngine.
Need a GP?
Still Looking?
See GPs near Salisbury, SA with more detailed information.
RACGP: SA Practice of the Year.
2 Montague Road
Pooraka, SA 5095
(08) 8359 4222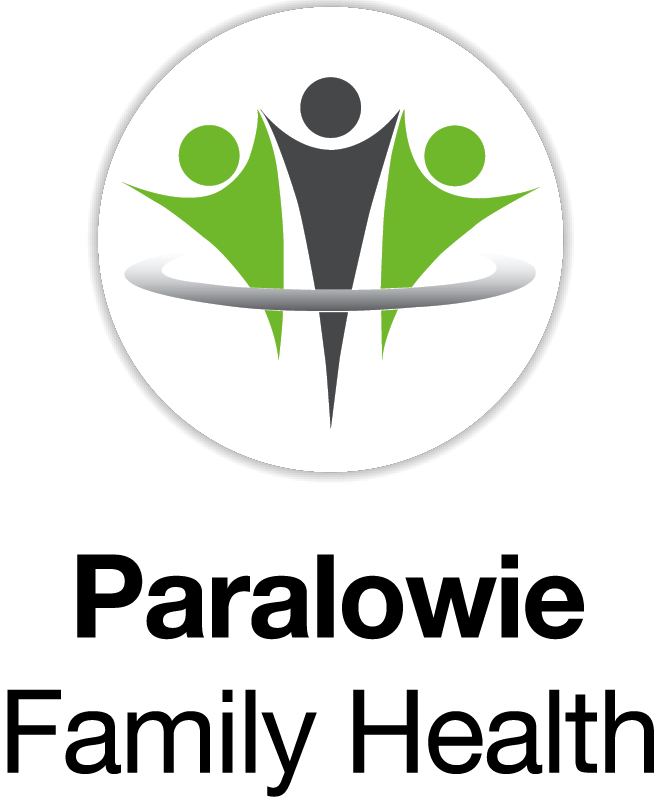 Quality Healthcare for the whole family.
9 Liberator Drive
Paralowie, SA 5108
(08) 8280 5822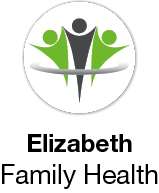 16 Playford Boulevard
Elizabeth, SA 5112
(08) 7485 4000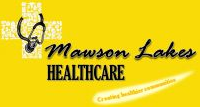 Your health is in safe hands with us.
50 Mawson Lakes Boulevard
Mawson Lakes, SA 5095
(08) 8359 6266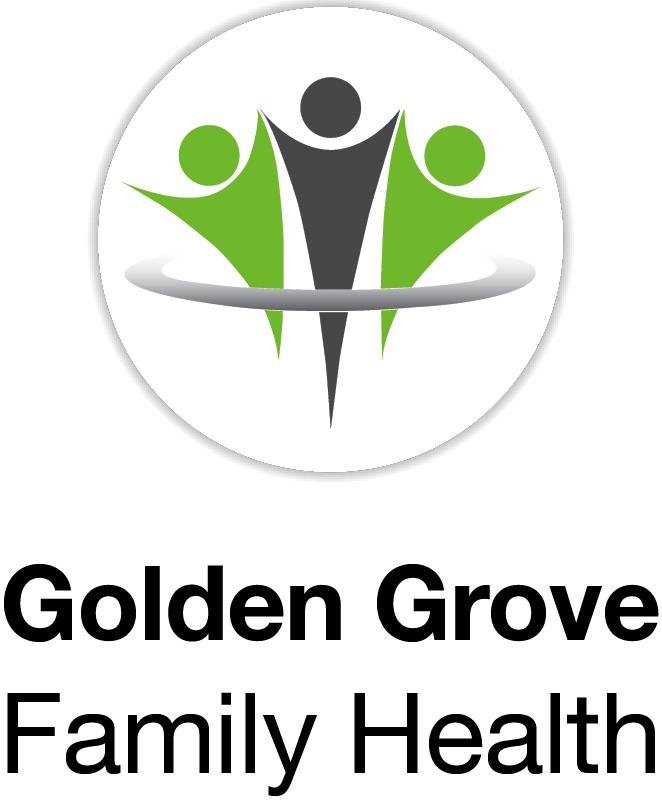 Welcome to Golden Grove Family Health
205 The Golden Way
Golden Grove, SA 5125
(08) 8289 1222
12 The Promenade
Mawson Lakes, SA 5095
(08) 8359 5133