This Practice Does Not List Appointments
Below you'll find some practices near Blackwood Family Care that have appointments available on HealthEngine.
Still Looking?
See GPs near Blackwood, SA with more detailed information.

232 Magill Road
Beulah Park, SA 5067
(08) 8332 2244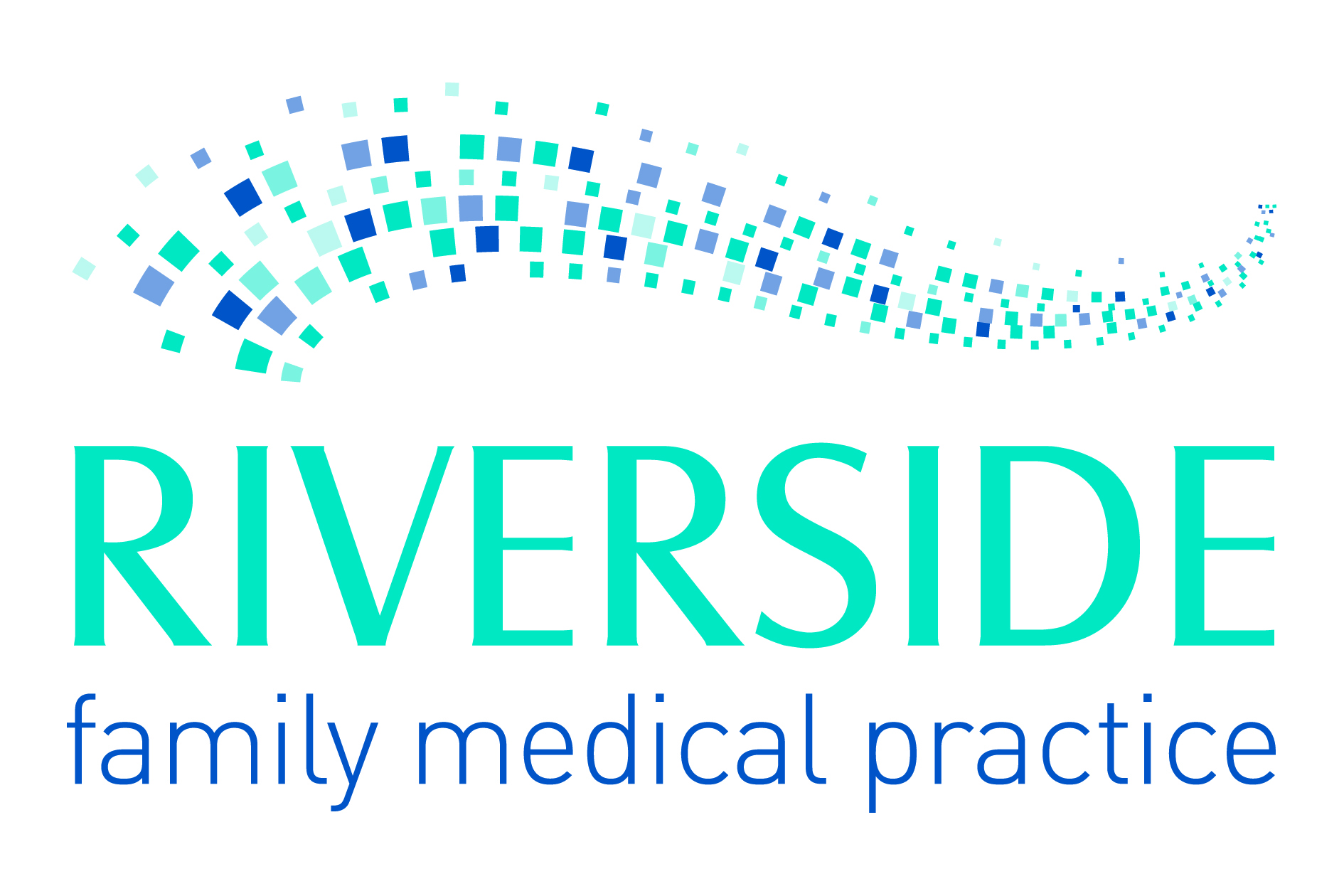 1455 Main South Road
Bedford Park, SA 5042
(08) 8277 4399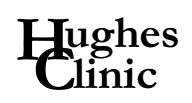 Patient-focused family general practice.
160 Unley Road
Unley, SA 5061
(08) 8272 8266
Christie Way
Aberfoyle Park, SA 5159
(08) 8270 1577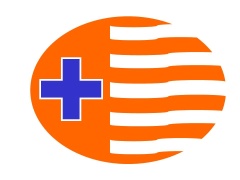 257 Fullarton Road
Parkside, SA 5063
(08) 8373 0888
375 Greenhill Road
Toorak Gardens, SA 5065
(08) 8364 1688