Need a GP?
This practice does not list appointments
Below you'll find some practices near Wakefield Street Family Practice that have appointments available on HealthEngine.
Still Looking?
See GPs near Adelaide, SA with more detailed information.
Excellence in Health
60 Hutt Street
Adelaide, SA 5000
(08) 8223 3918

Imagine the convenience of seeing a doctor from the comfort of home!
Telehealth Practice
Adelaide, SA 5000
1300 472 866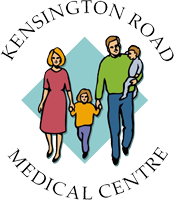 Doctors in Norwood, Adelaide, South Australia
93 Kensington Road
Norwood, SA 5067
(08) 8431 5506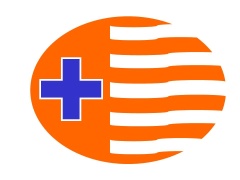 257 Fullarton Road
Parkside, SA 5063
(08) 8373 0888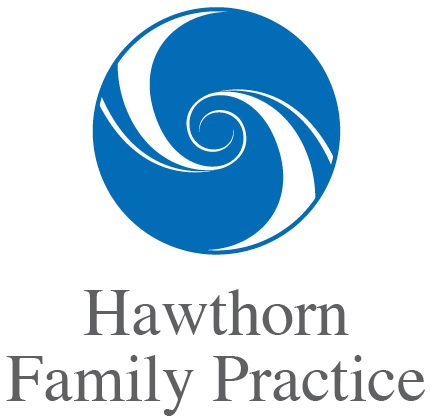 Welcome to Hawthorn Family Practice
235 Unley Road
Malvern, SA 5061
(08) 8172 6800
375 Greenhill Road
Toorak Gardens, SA 5065
(08) 8364 1688