This Practice Does Not List Appointments
2 patients so far.
Below you'll find some practices near Sunnybank Hills General Practice that have appointments available on HealthEngine.
Still Looking?
See GPs near Sunnybank Hills, QLD with more detailed information.

Garden City Family Doctors is a Bulk Billing Family Practice which is open 7 days a week.
Cnr Logan & Kessels Rds
Mount Gravatt, QLD 4122
(07) 3343 9966
Calam Road and Compton Road
Sunnybank Hills, QLD 4109
(07) 3272 5044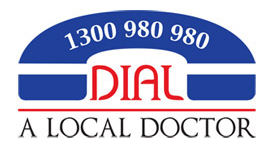 After-Hours Bulk Billing Doctor In Your Own Home
Mobile Service
Sunnybank Hills, QLD 4109
1300 980 980

168 Algester Road
Algester, QLD 4115
(07) 3272 2222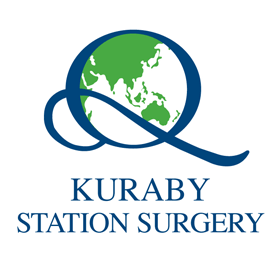 1365-1367 Beenleigh Road
Kuraby, QLD 4112
(07) 3423 0533

57 Station Road
Logan Central, QLD 4114
(07) 3808 5700