This practice does not list appointments
Below you'll find some practices near Sunnybank Hills General Practice that have appointments available on HealthEngine.
Need a GP?
Still Looking?
See GPs near Sunnybank Hills, QLD with more detailed information.

Garden City Family Doctors is a Bulk Billing Family Practice which is open 7 days a week.
Cnr Logan & Kessels Rds
Mount Gravatt, QLD 4122
(07) 3343 9966
Calam Road and Compton Road
Sunnybank Hills, QLD 4109
(07) 3272 5044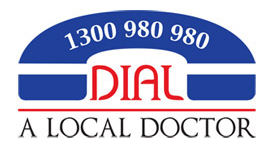 After-Hours Bulk Billing Doctor In Your Own Home
Mobile Service
Sunnybank Hills, QLD 4109
1300 980 980

168 Algester Road
Algester, QLD 4115
(07) 3272 2222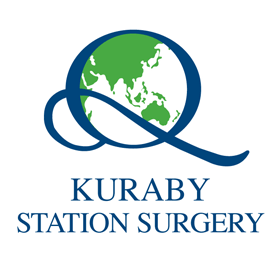 1365-1367 Beenleigh Road
Kuraby, QLD 4112
(07) 3423 0533

57 Station Road
Logan Central, QLD 4114
(07) 3808 5700