This Practice Does Not List Appointments
Below you'll find some practices near Rode Medical Clinic that have appointments available on HealthEngine.
Still Looking?
See GPs near Stafford Heights, QLD with more detailed information.

Australia's largest network of home visiting doctors.
All services bulk billed.
Mobile Service
Spring Hill, QLD 4000
(07) 3239 7919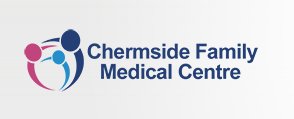 Providing personal service for your family for their health and wellbeing.
725 Webster Road
Chermside, QLD 4032
(07) 3256 4211

A holistic caring practice where Doctors listen.
18 Banfield Street
Chermside, QLD 4032
(07) 3861 4455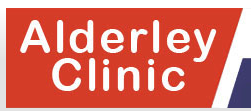 9 South Pine Road
Alderley, QLD 4051
(07) 3356 8322

543 Lutwyche Road
Lutwyche, QLD 4030
(07) 3857 5060

Quality Care for Everyone
24 Blackwood Street
Mitchelton, QLD 4053
(07) 3855 9888