Need a GP?
This practice does not list appointments
Below you'll find some practices near Watersprings Health Centre that have appointments available on HealthEngine.
Still Looking?
See GPs near Springwood, QLD with more detailed information.

Garden City Family Doctors is a Bulk Billing Family Practice which is open 7 days a week.
Cnr Logan & Kessels Rds
Mount Gravatt, QLD 4122
(07) 3343 9966

18 Dennis Road
Springwood, QLD 4127
(07) 3290 4566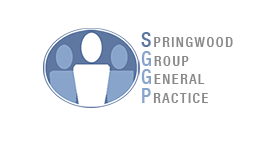 Friendly Service. Quality Advice
17-27 Cinderella Drive
Springwood, QLD 4127
(07) 3208 6122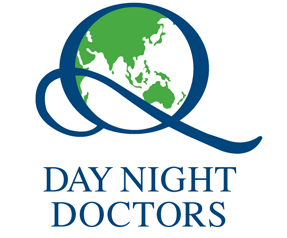 Pharmacy and Pathology located next door
21 Kingston road
Underwood, QLD 4119
(07) 3841 0008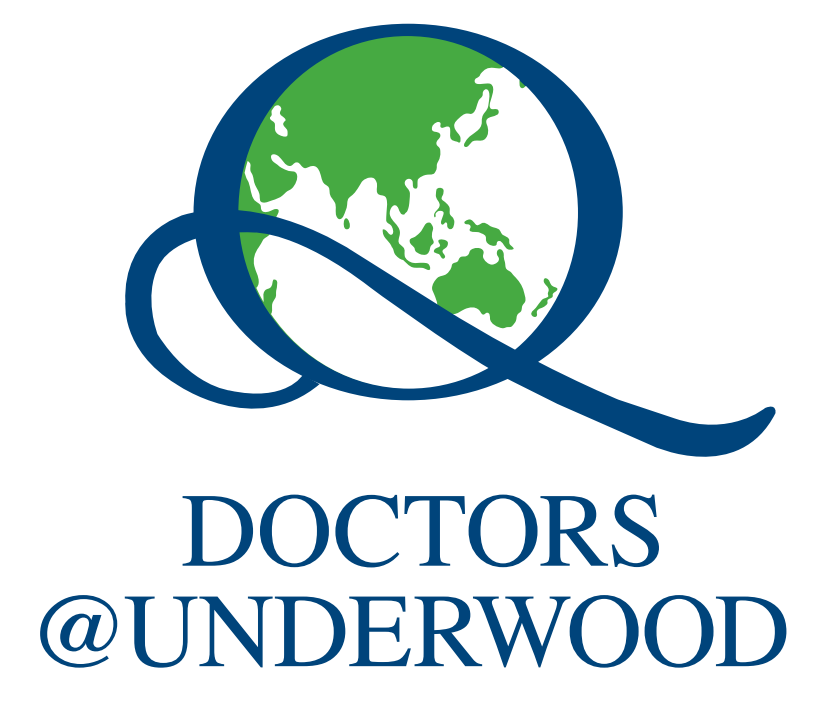 We are committed to upholding the AMA code of ethics
3215 Logan Road
Underwood, QLD 4119
(07) 3341 2444

57 Station Road
Logan Central, QLD 4114
(07) 3808 5700