Nearby appointments
Below you'll find local practices with appointments available on HealthEngine.
Still Looking?
See GPs near Aspley, QLD with more detailed information.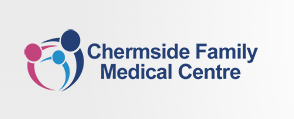 Providing personal service for your family for their health and wellbeing.
725 Webster Road
Chermside, QLD 4032
(07) 3256 4211

Where good care begins
5 Canopus Street
Bridgeman Downs, QLD 4035
(07) 3166 9653
109 Beckett Road
McDowall, QLD 4053
(07) 3353 0411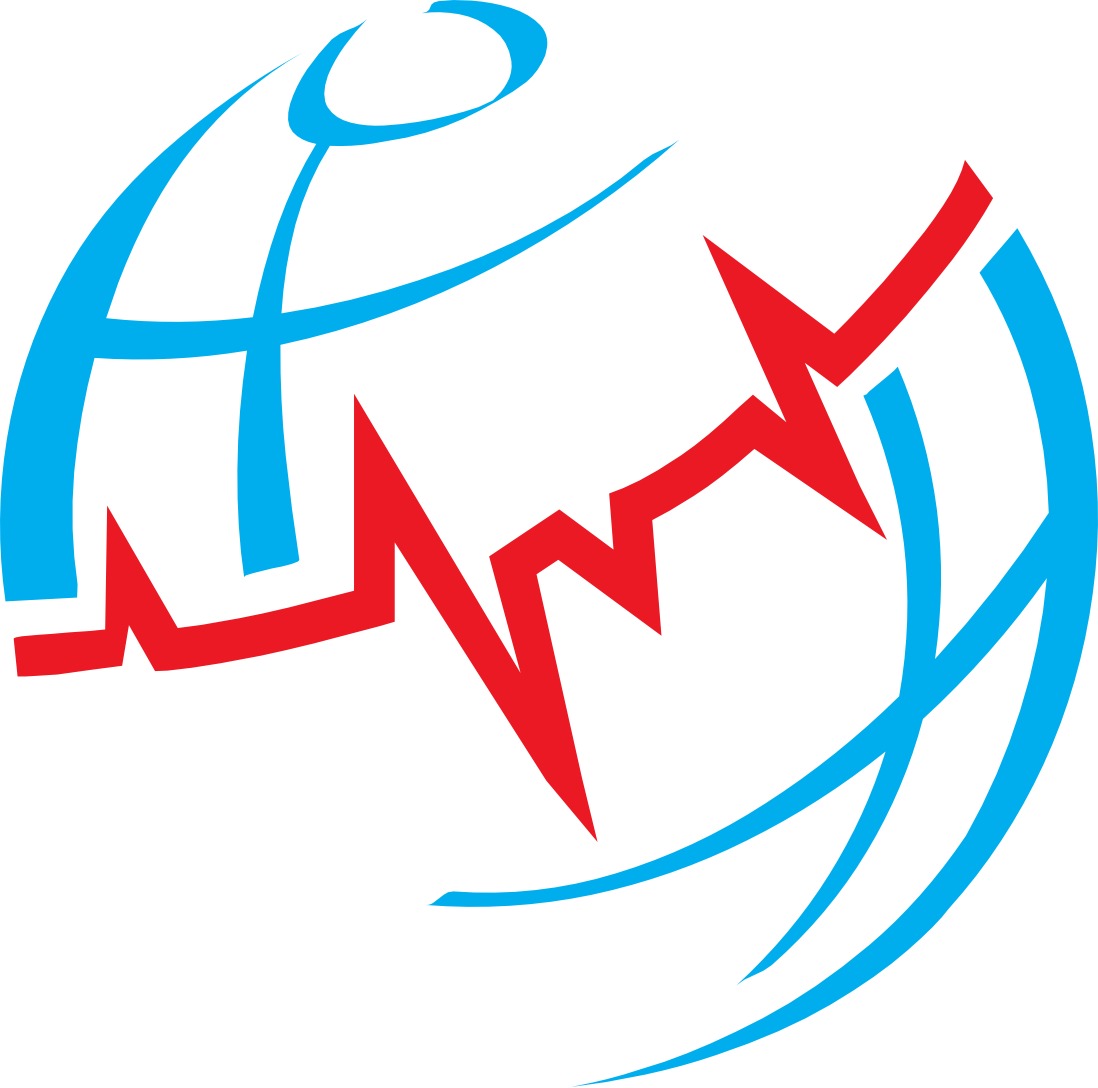 Prohealth Medical is a 44 years' stable GP clinic with walk-ins in the morning and appointments in the afternoon.
162 Barrett Street
Bracken Ridge, QLD 4017
(07) 3269 5919

8 Rothbury Street
Bald Hills, QLD 4036
(07) 3261 9117
Care with Excellence
1220 Sandgate Road
Nundah, QLD 4012
(07) 3266 8488
4034
Aspley
QLD
General Practice