Need a GP?
This practice does not list appointments
Below you'll find some practices near Station Street Medical Centre - Wentworthville that have appointments available on HealthEngine.
Still Looking?
See GPs near Wentworthville, NSW with more detailed information.

Welcome to Gold Cross Medical Centre
1 Grose Street
North Parramatta, NSW 2151
(02) 9683 3111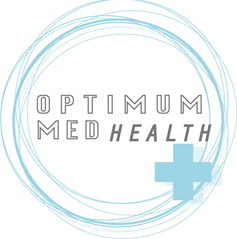 Health. Lifestyle. You.
42 Macquarie Street
Parramatta, NSW 2150
(02) 9002 0777
24 Bathurst Street
Greystanes, NSW 2145
(02) 9636 6677

6-10 Kippax Street
Greystanes, NSW 2145
(02) 9631 5900
58 Ross Street
North Parramatta, NSW 2151
(02) 9890 9778

13a Buller Street
North Parramatta, NSW 2151
(02) 9890 7755