Nearby appointments
Below you'll find local practices with appointments available on HealthEngine.
Still Looking?
See GPs near Schofields, NSW with more detailed information.
Family Medicine with Compassion
670 Richmond Road
Glendenning, NSW 2761
(02) 9626 0071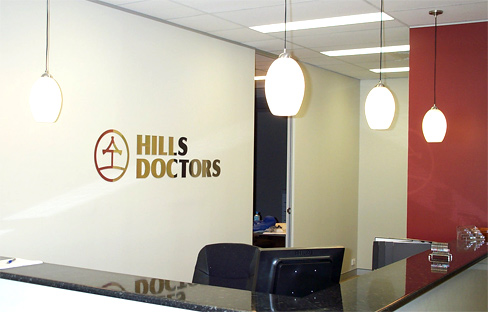 16 Adelphi Street
Rouse Hill, NSW 2155
(02) 9836 1133
42 Clower Avenue
Rouse Hill, NSW 2155
(02) 9629 4588

We are committed to providing the highest level of family medical care to the community
20 Malvern Road
Glenwood, NSW 2768
(02) 9836 3628

Welcome to Jersey Rd Medical Practice. We are a bulk billing practice committed to providing you and your family with the highest quality patient care.
166 Jersey Road
Hebersham, NSW 2770
(02) 9677 0673
60 Glenwood Park Drive
Glenwood, NSW 2768
(02) 9629 7222