Book a GP Appointment with Sanctuary Sanitarium Medical Centre
Sanctuary Sanitarium Medical Centre
When do you want to come in?
Don't sit on hold. Book an appointment conveniently and instantly right now. It's easy!
Welcome to Sanctuary - A unique medical practice for health and wellbeing.
Sanctuary's General Practice provides exceptional primary healthcare to clients of all ages. Our GPs genuinely care about your health and wellbeing and work closely with other Sanctuary practitioners and external specialists to ensure a journey to optimum health and wellbeing.
Sanctuary is conveniently located in beautiful Pyrmont, only two kilometres southwest of Sydney's central business district. We are situated on the water's edge of Pyrmont's main thoroughfare in a beautifully restored former Colonial Sugar Refinery engineering workshop, close to nearby parkland and cafes.
Staff at Sanctuary Sanitarium Medical Centre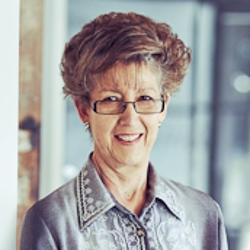 Tammy has been working in General Practice for 22 years. Prior to this, she was on the Child Health team in a Community...
More...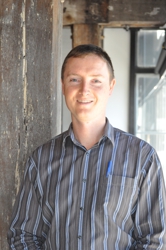 Andrew is an experienced GP who is extremely passionate about preventive health and wellness. He has been largely...
More...
Dr Sophie Vavladelis is a GP at Sanctuary Sanitarium Medical Centre.