Need a GP?
This practice does not list appointments
Below you'll find some practices near Dr George Panos Surgery that have appointments available on HealthEngine.
Still Looking?
See GPs near Kingsford, NSW with more detailed information.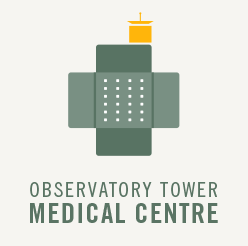 A member of the Executive Health Group
168 Kent Street
Sydney, NSW 2000
(02) 9252 7500
73-115 Belmore Road
Randwick, NSW 2031
(02) 9469 8000
We aim to provide a friendly caring service while providing the highest quality care
115 Doncaster Avenue
Kensington, NSW 2033
(02) 9313 6566

152 Bunnerong Road
Eastgardens, NSW 2036
(02) 9344 7122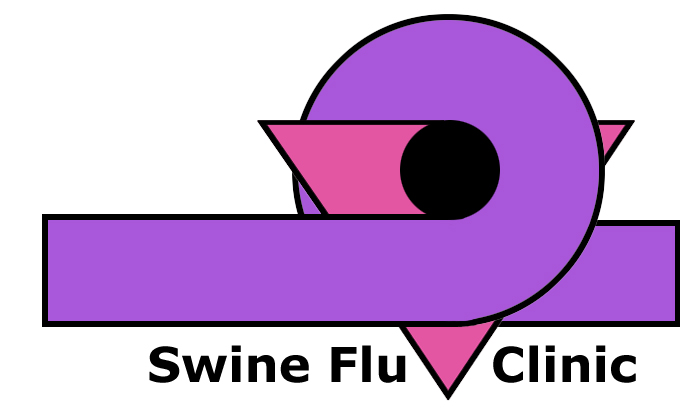 We offer you fast professional assistance when you need a medical doctor, whatever your needs.
32 Spring Street
Bondi Junction, NSW 2022
(02) 9387 7022

Welcome to your local Family Medical Centre in Bondi Junction, Eastern Suburbs Sydney.
108 Ebley Street
Bondi Junction, NSW 2022
(02) 9387 1171